Getting to know our teachers: Mr. Manley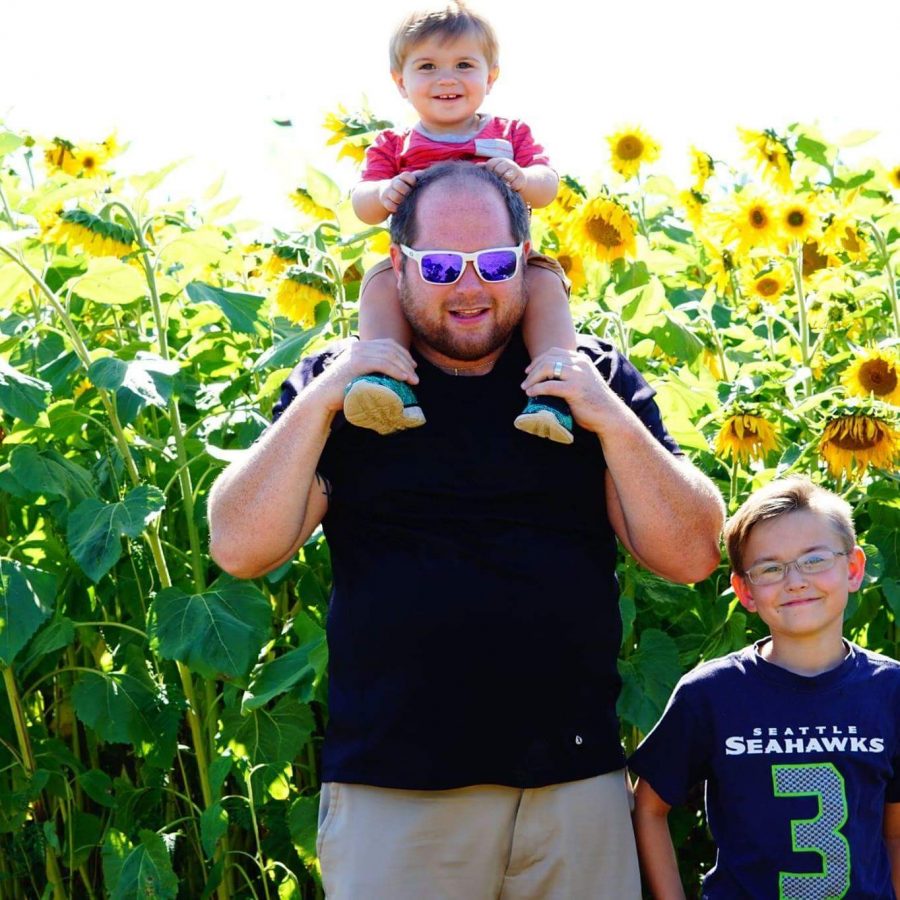 Getting to know our Teachers
What are your hobbies outside of school?
I enjoy playing golf, watching football, and most of all, spending time with my family.
What is something most people don't know about you?
I don't think most people know that I write right-handed, but throw, bat, and golf left-handed.
If you could meet one person, living or dead, who would it be? Why?
I would like to meet former heavyweight boxing champion, Tommy Morrison. Tommy died tragically from AIDS in 2013 and I would just like to catch up with him before he acquired the disease and let him know that he is going to have a great boxing career if he stays on the straight and narrow path. He wasted so much talent due to poor decisions.
What is your favorite band – or – who is your favorite singer?
Favorite band- Florida Georgia Line
What is your favorite song of all time?
Favorite song- "Runnin' Down a Dream" by Tom Petty
What is your favorite place to eat?
What is the most unique place you've ever visited? Why?
Riviera Maya, Mexico. Seeing a totally different culture and experiencing an entirely different atmosphere was amazing. Seeing the brightly colored fish in the crystal clear water was awesome.
Do you have any pets? If so, what are they?
I have 2 cats (Oliver & Oreo) and 1 dog (Zeke).
What is the most outrageous thing that has happened to you while teaching?
My first day as a substitute I came in on crutches after suffering a broken leg over the summer and of course I had to break up a fight in homeroom.
What is your biggest pet peeve?
Students that come unprepared for class.
What inspired you to become a teacher?
I had many great teachers as a student myself and I remember what powerful impact they had on me and so I wanted to try to have that same impact on others.
What do you like most about teaching?
I thoroughly enjoy watching students grow into young adults. The transformation I observe students going through from 9th grade to senior year is amazing.
What is your biggest piece of advice for students?
If you have a goal in mind, work hard at it and never give up. By doing that, you will achieve what you set out to do.
About the Writer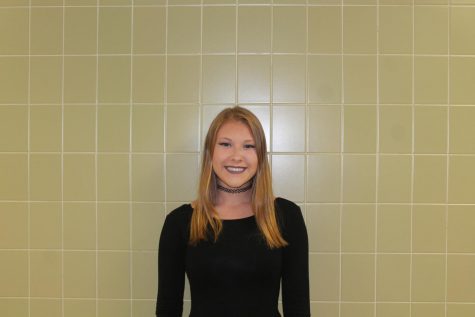 Taylor Zabrenski, Student Writer
My name is Taylor Zabrenski and I am a senior. I enjoy playing soccer, throwing javelin for the track and field team, fishing, taking pictures, doing makeup,...