Girl Scouts honor Veterans
Hang on for a minute...we're trying to find some more stories you might like.

http://citizensvoice.com/arts-living/girl-scout-power-1.2284657
On Saturday, December 23, Girl Scouts from around the area went around to 300 grave sites and honored our deceased Veterans. Michelle Pegarella, Courtney Capie, Kayla Sincavage, Kaitlyn Pegarella, and Karlee Yuscavage all assisted in the event. Two of the teenage scout's were from Greater Nanticoke Area: Courtney Capie, and Kaitlyn Pegarella.
The Girl Scouts are in the Cadette Troop 30861. They have been extremely active for 9 years.
The flags were made by the Girl Scouts. They recycled and used left over scrap pieces of wood from tree trunks to make flag holders. They also made and decorated ground wreaths for the St. Anthony's and St. John's cemeteries in Courtdale.
The GNA Insider interviewed Courtney Capie about this occasion:
How did it make you feel to be able to honor the Veterans who have served our country?
It made me feel proud to give back to people who gave so much to our country.
What gave you the idea to honor our Veteran's on Christmas?
My troop and I thought of how everyone thinks of them during Veteran's day and other holidays of the sorts. But, no one seems to recognize them during Christmas season.
Is anyone in your family a Veteran?  If so, how do you thank them for serving our country?
Yes, my grandfather and one of my uncle's are Veterans. I thank them by letting them know how thankful I am for our freedom.
Do you think more people should honor our country and our Veterans?
I do think that more people should start to honor our country and our Veterans.
About the Writer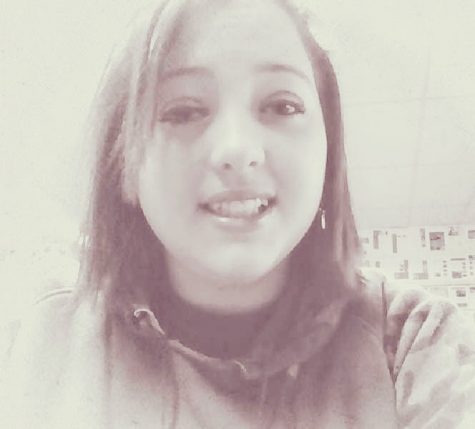 Destiny Geahr, Student Writer
My name is Destiny, and I am a senior. This is my first year at Greater Nanticoke Area. I am  friendly, caring, loving, and a supportive friend to all....