GNA CAMPUS – On September 15, 2023, Jersey Shore High School lost an athlete, student, and most importantly, a friend.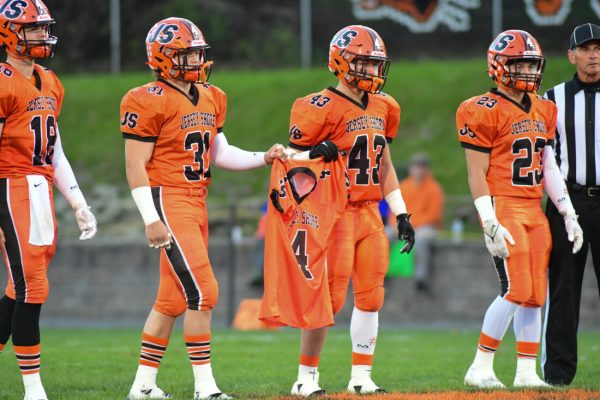 17-year-old Max Engle was a football player at Jershey Shore High School in Lycoming, PA.
On September 8, Max was playing football with his team at Selinsgrove High School, when he suddenly collapsed onto the field. It was later revealed that this was due to an intracranial hemorrhage, caused by blunt-force head trauma. He tragically passed away about 6 days later.
"That was my best friend laying on the field and then [he] had to be carried off in a stretcher, and I really didn't know what to think," Payton Semar, a senior at Jersey Shore HS – and Max Engles' best friend – expressed to WNEP-16.
Semar explained to WNEP that nobody was expecting this outcome. He confided in WNEP that Max was getting surgery on his brain after the collapse, and that was a difficult thing to process.
"…it all went really good for a few days, and then it just went all downhill," Semar told WNEP-16.
Shortly after that, just 6 days later, Max passed away at Geisinger in Danville, surrounded by his loving family.
Max Engle was described as being the funniest guy in the room. He was kind, supportive, and had a signature smirk that everyone loved. Friends and family of Max are blown away by the support that's being returned to Max in his honor.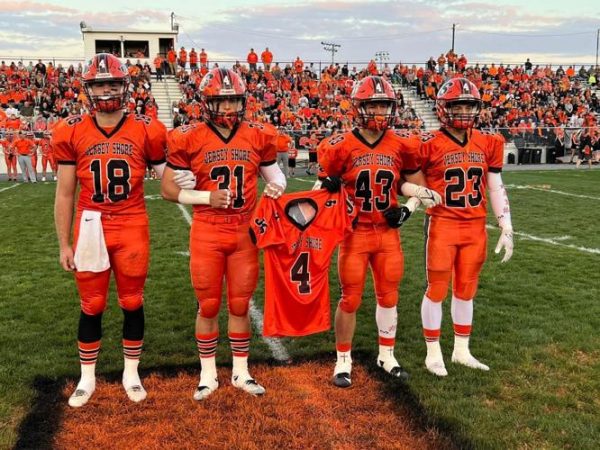 Schools all across the state are going orange this month in memory of him, including Greater Nanticoke Area, which went orange last Friday at the game against Lake Lehman.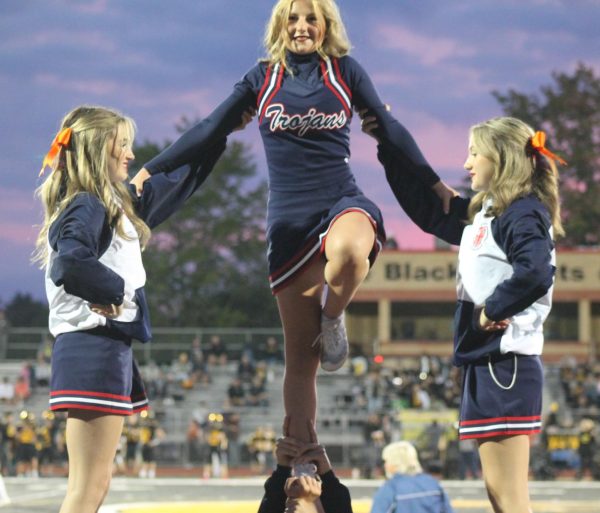 This article was written in honor of Max Engle, in hopes of bringing this story to light in our community and sending support to his family, friends, and student body.