Mental Health Awareness Month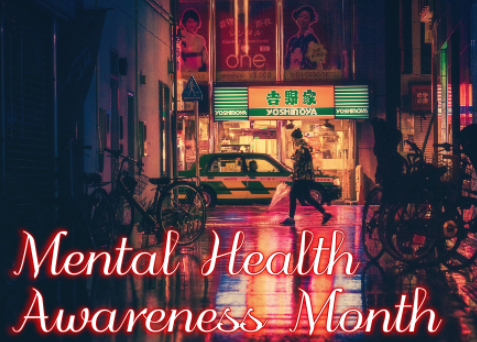 The month of May is Mental Health Awareness Month. This month is part of a larger national movement to raise awareness about mental health and break the stigma that surrounds mental illness.
Mental Health Awareness Month focuses on providing education and understanding towards mental illness to foster a community that better supports those with mental illness.
The National Alliance on Mental Illness (NAMI) has initiated Mental Health Awareness month in the US since 1949. NAMI hosts many campaigns and initiatives that allow others to get involved with educating the public, fighting the stigma against mental illness, and advocating for policies that support those with mental illness.
This year, NAMI is hosting the More Than Enough campaign during the month of May. This campaign seeks to encourage everyone that, no matter what, they are more than enough. NAMI encourages people to participate in this campaign by posting why they're more than enough to social media using the #MoreThanEnough hashtag.
With 1/5 of adults experiencing mental illness in the US, awareness is definitely important. However, it doesn't end there. Awareness is the foundation for acceptance, and it's crucial that we branch out beyond this month to break the stigma around mental illness and create an environment of acceptance.