Women's History Month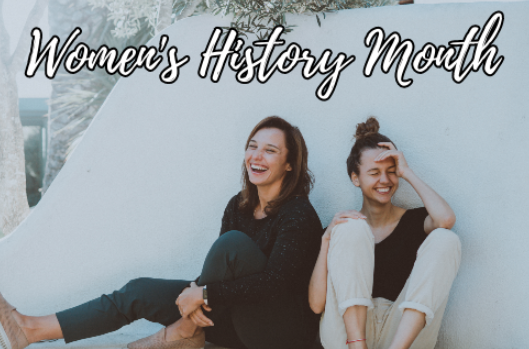 The month of March is Women's History Month – a month dedicated to influential women who have influenced history with their art, studies, and activism.
Women's history month originated in 1978 as "women's history week," which spread education into public schools on the impact that many women have held on history. President Carter issued the first proclamation officiating a National Women's History Week back in 1980. This was held on the week of March 8th, which is still known today as National Women's History Day.
In response to women's history week, many school districts supported and encouraged the broadening of education regarding women's influence in history. Many organizations held essay contests and special programs to advocate for these messages to be shared.
Women's history month became official in 1987 when it was declared by Congress in perpetuity. Every year since, the president issues a Presidential Proclamation every year in March in honor of American women.
This year, President Joe Biden reminded us in his Proclamation that "During Women's History Month, we celebrate the countless women who have fought tirelessly and courageously for equality, justice, and opportunity in our Nation. We also reaffirm our commitment to advancing rights and opportunities for women and girls in the United States and around the world."