Wizard of Oz fundraiser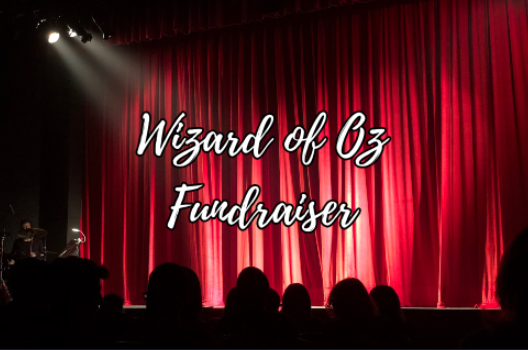 GNA CAMPUS – The Music Department of the Greater Nanticoke Area School District is pleased to announce the presentation of the musical, "The Wizard of Oz." They would appreciate your support this year to help defray the costs of this production by purchasing a "Patron of the Arts" ad for their playbill program.
GNA students and faculty are working hard to produce an exciting and high-quality show for the families of their community. They are asking for your support by placing an ad and coming to see the show presented by these talented people.
The performance will be held Friday, March 10, and Saturday, March 11 at 7:00 PM. All donations and print-ready materials for advertisements to be placed in the program must be brought to Mr. Baker in the Elementary Center by Monday, February 20, 2023. Cash and checks are accepted. Please make checks payable to GNA School District with the memo line "play."
A full-page ad is $100.00, a half-page is $60.00, and a quarter page is $35.00. There are also patron options, where gold patron is $20.00, silver patron is $10.00, and bronze patron is %5.00. A print-ready logo must accompany donations.
Thank you for supporting the arts at GNA!