Black History Month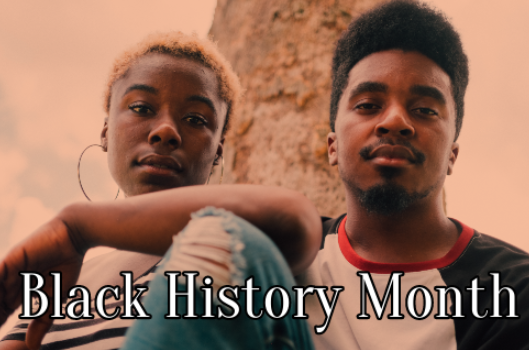 Black History Month has been designated as February of every year since 1976. This dedicated month celebrates the achievements of African Americans in the US throughout history.
Black History Month was originated by Carter G. Woodson and Jesse E. Moorland, founders of the association now known as the Association for the Study of African American Life and History (ASALH). This celebration was originally one week, known as "Negro History Week," and the first occasion of this was in 1926. This was held during the second week of February to honor the birthdays of Abraham Lincoln and Frederick Douglass.
Following the civil rights movement of the 1960s, the week-long event was expanded into Black History Month as we know it today. In 1976, President Gerald Ford first officially recognized Black History Month in the United States. This month is set aside to honor African Americans and their contributions and legacy throughout US history.
Every year, Black History Month holds a new theme to specifically honor a certain aspect of African American history. In 2023, the theme is "Black Resistance," a symbol of how African Americans have resisted oppression and fought for their rights throughout the course of history.