National Honor Society food drive results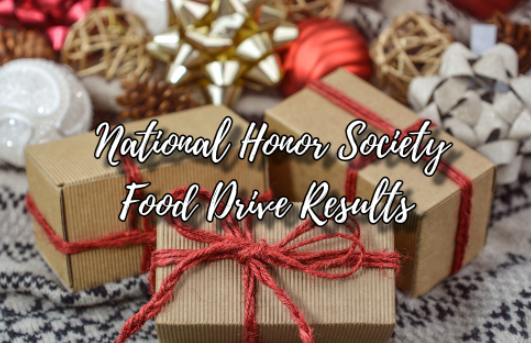 GNA CAMPUS – The GNA National Honor Society recently conducted a district-wide food drive to collect donations for the St. Faustina's food pantry and the school food pantry.
Over 6,200 items were collected for this effort and $379 dollars worth of monetary donations will be sent to the Nanticoke Food Pantry to assist in their community influence.
GNA would like to thank everyone for their generosity and participation in the food drive, and every contribution will greatly benefit someone in need.