Local food banks and distributions for the holiday season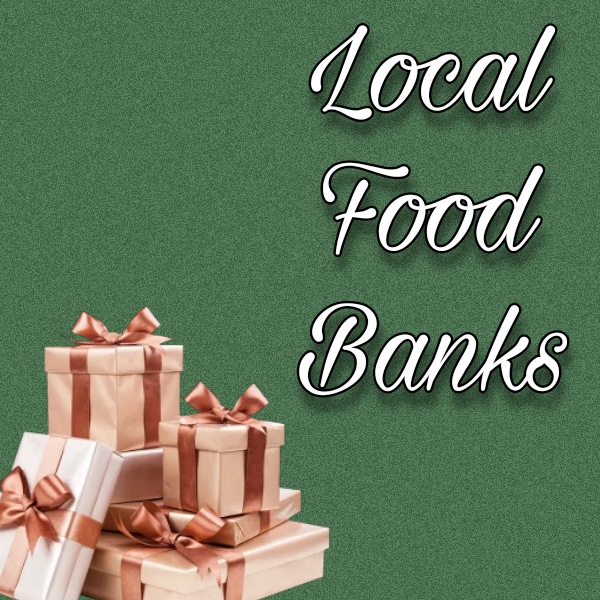 Food insecurity affects 33.8 million people across the US, with more and more people each year finding themselves within this statistic. With these rising hunger rates, especially during the holidays, it's good to know that help is available to those who need it.
In and around Nanticoke, there are many food pantries and food supply chains that families in need can rely on this holiday season.
1. Nanticoke Area Food Pantry – St. Faustina Kowalska Roman Catholic Parish
Location: 518 S Hanover St, Nanticoke, PA, 18634
Type: Food Pantry
Days: Wednesdays
Hours: 9-11 AM
Contact: 570-735-4833 or [email protected]
2. Nebo Baptist Church Free Produce Market
Location: 75 S Prospect St., Nanticoke, PA, 18634
Type: Free Produce Market/Food Distribution
Days: 1st Wednesday of every month
Hours: 4-6 PM
Contact: 570-735-3932
3. Restored Church Community Food Distribution
Location: 74 S Meade St., Wilkes-Barre, PA, 18702
Type: Food Distribution
Days: 2nd and 4th Thursday of every month
Hours: 3-6 PM
Contact: [email protected]
4. Shickshinny Area Food Pantry 
Location: 6 E Butler St., Shickshinny, PA, 18655
Type: Food pantry
Days: Thursdays
Hours: 12-2 PM
Contact: 570-542-5821
5. St. Nicolas R. C. Church Food Pantry 
Location: 266 S. Washington St., Wilkes-Barre, PA, 18701
Type: Food pantry
Days: Wednesdays
Hours: 10 AM – 1 PM
Contact: 570-823-7736