Giving Tuesday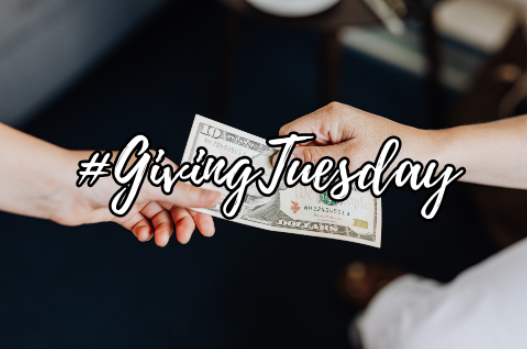 Tuesday, November 29th, 2022 is Giving Tuesday. This movement is an opportunity to fuel generosity across the world, incorporating this "radical generosity" into everyday life.
The GivingTuesday network is celebrating its 10th anniversary of changing lives in 2022, and its mission is to inspire, empower, and help those in need.
GivingTuesday's idea of "radical generosity" – defined by the foundation as "the concept that the suffering of others should be as intolerable as our own suffering" – inspires the general public worldwide to give to those in need. They encourage many to give whatever they can for the common good every day, with the designated day being just one step in the process.
Individuals can give to a cause of their choosing and share their impact online with the hashtag #GivingTuesday . This doesn't just mean financially; people can give their time, voices, skills, love, and energy for the greater good.
Overall, the goal of the organization is to inspire others to be generous and follow through with #GivingEveryTuesday .