Getting to know our teachers: Miss Warman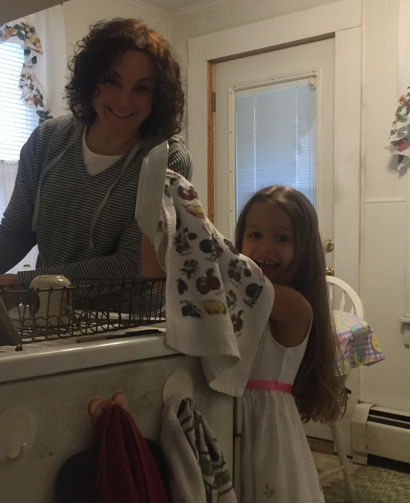 Hang on for a minute...we're trying to find some more stories you might like.

Miss Warman
What are your hobbies outside of school?
Walking, reading, crocheting, spending time with family
What is something most people don't know about you?
I nearly switched my major at the end of my sophomore year of college after a particularly brutal semester, but I started fresh my junior and had some great professors who were patient and inspiring.
If you could meet one person, living or dead, who would it be? Why?
Bernie Williams. He's one of my favorite baseball players as well as a musician who contributes to the community.
What is your favorite band – or – who is your favorite singer?
What is your favorite song of all time?
Don't Stop Believin' by Journey
What is your favorite place to eat?
Any place where I don't have to wash dishes.
What is the most unique place you've ever visited? Why?
NYC- it's so full of life and it's never dull.
Do you have any pets? If so, what are they?
What is the most outrageous thing that has happened to you while teaching?
Having to break up a fight.
What is your biggest pet peeve?
Profanity in the classrooms and hallways.

What inspired you to become a teacher?
The teachers who taught me when I was a student planted a seed, and after tutoring some students in math, I realized that this was my calling.

What do you like most about teaching?
Seeing students succeed and reach their goals.
What is your biggest piece of advice for students?
"A setback is only a setup for a comeback- success isn't permanent and failure isn't fatal." That's a combination of two of my favorite quotes.
About the Writer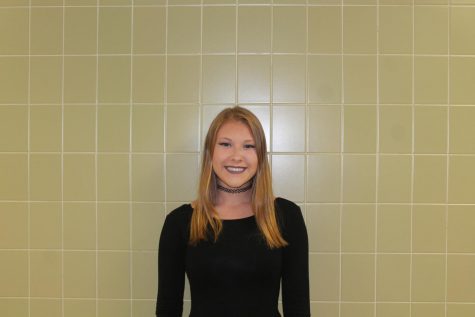 Taylor Zabrenski, Student Writer
My name is Taylor Zabrenski and I am a senior. I enjoy playing soccer, throwing javelin for the track and field team, fishing, taking pictures, doing makeup, and spending time with my family and friends. I am a 4 year member of and letter recipient on the girls varsity soccer team, a 4 year member...