One of Us Is Next – A must read sequel
One of Us Is Next is the sequel to One of Us Is Lying written by Karen M. McManus. After being published in January of 2020 McManus' work spent four weeks on the New York Times bestseller list. 
After reading the first book, you'd think all of the anonymous posts would be done and everything would go back to normal. Well, you'd be thinking wrong.
Follow the plot as Phoebe, Maeve, and Knox deal with a horrific game of Truth or Dare. Choose dare, it's bound to cause some commotion. Choose truth, be prepared for the worst.
Maeve helped her sister Bronwyn brave through the torture but now it's her turn.  Who's behind this nightmare? And why do they want to hurt them? This sequel is filled with much suspense and even a few shocks. 
McManus has done an outstanding job yet again. Building suspense in the minds of young adults. I can't wait to read the rest of her books. Her work is absolutely worth the read. Highly recommend!
About the Writer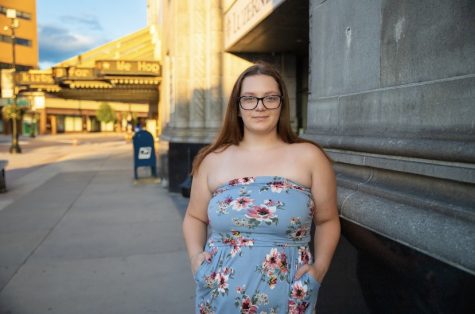 BrookLyn Blank, Student Writer
My name is BrookLyn Blank, and I am a senior at Greater Nanticoke Area High School. This is my first year writing for The GNA Insider. I've attended...