The top 10 Christmas songs of 2020
Here is a list of my top 10 Christmas songs of 2020. See if you agree! 
"Santa Tell Me" by Ariana Grande
      2. "All I Want for Christmas Is You" by Mariah Carey
      3. "Like It's Christmas" by the Jonas Brothers
      4. "Mistletoe" by Justin Bieber
      5. "8 Days of Christmas" by Destiny's Child
      6. "My Gift Is You" by Gwen Stefani
      7. "Snow in California" by Ariana Grande
      8. "Where Are You Christmas" by Faith Hill
      9. "Auld Lang Syne" by James Taylor
     10. "Baby It's Cold Outside" by Idina Menzel and Michael Bublé
About the Writer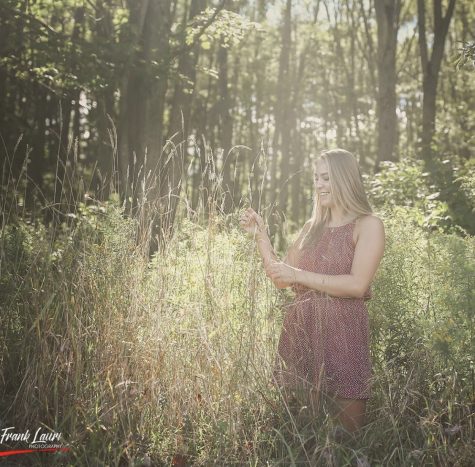 Emily Cullen
My name is Emily Cullen, and I'm a senior at Greater Nanticoke High School. Originally I am from Stroudsburg, Pa. I came here in second grade. I have five...