Meet Coach Bruza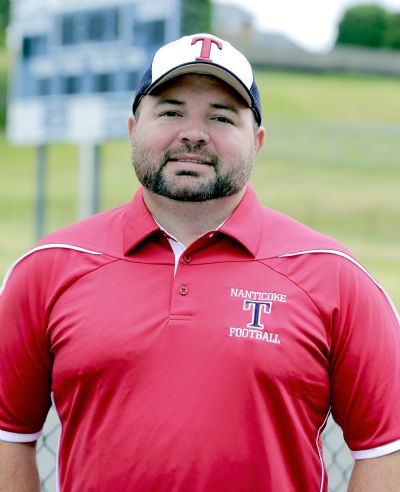 Hang on for a minute...we're trying to find some more stories you might like.
Where did you attend high school? What sports did you play?
I attended Greater Nanticoke Area. While attending Greater Nanticoke, I was a member of the Trojan football and wrestling teams.
Can you give us a brief overview of your coaching career? (What sports have you coached? Where have you coached? How long have you coached?)
I started my coaching career as an assistant varsity wrestling coach.  I coached wrestling for 6 years.  From 2005 until 2011. In 2007 along with coaching varsity wrestling, I became the Head Freshman Football Coach.  I coached freshman football for 2 years before becoming the head varsity football coach in 2009, the position in which i still currently hold today.
Describe the overall qualities of this team that you are most proud of?
This year's team has demonstrated that hard work in the off seasons pay off. We got off to a 3-0 start for the first time since the 1980's, and are looking to finish strong qualifying for the playoffs for the second consecutive year.
Who are the leaders of your team?
This year's team is led by seniors Kris Seiwell, Eric Jeffries, Matt Wrubel,  John Guszak, and Dawson Hughes.  Leadership can also be found in Juniors Joe Ammons, Dylan Szychowski and Sophomore Kyle Bobeck.
How is your season coming along so far this year?
After a 3-0 start we have hit a bit of a rough patch with injuries and some thing's not going our way. I look to rebound in the weeks to come and make the playoffs for the second consecutive year. Our team has a lot of heart and character.
What are your expectations for the rest of the season?
Our expectations are still high so far this season. We are hoping to get some guys healthy, a few big wins, and making the playoffs for the second consecutive year.

What do you enjoy most about coaching this team?
It is a pleasure to coach these guys for many reasons. The thing that I enjoy the most about coaching these guys is watching them grow as athletes and individuals. These guys are a very special group because these are the guys I taught my first year of teaching in fifth grade. So I have known many of them for half their lives. I know that they will be successful in all that they do and will create GNA pride!
About the Writer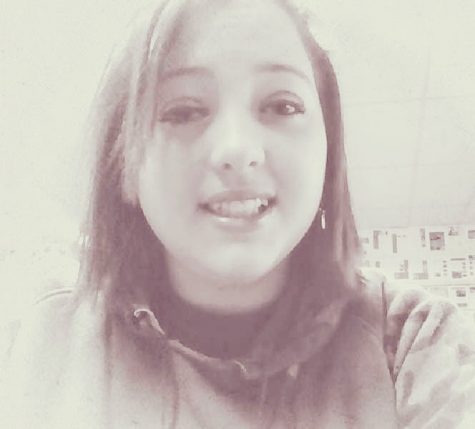 Destiny Geahr, Student Writer
My name is Destiny, and I am a senior. This is my first year at Greater Nanticoke Area. I am  friendly, caring, loving, and a supportive friend to all....