10 minutes with a Trojan: Lee Turkos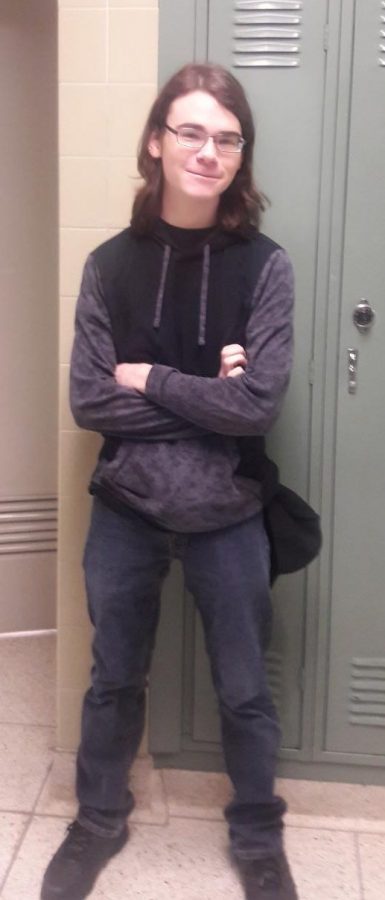 What's your most memorable accomplishment? 
11th-grade woodshop, trophy case project.
Who's your favorite teacher, and what's your best memory with them? 
Mrs. Muench, all of the 2018-2019 4th period Apush. Legendary amounts of lad moments. 
What are your hobbies outside of school? 
Hiking, outdoor-related activities. 
What's a silly fact that no one knows about you? 
If the song is too good, vibe too hard. 
What's your wildest memory at GNA? 
Chair in the sink, 4th-period Apush. The chair lives on in our hearts.