Athlete of the month: September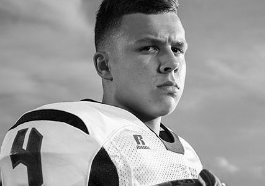 Hang on for a minute...we're trying to find some more stories you might like.
Name: Eric Jeffries
How does it feel to be nominated athlete of the month?
I am excited to be recognized by my school for my accomplishments.

What activities are you involved in outside of school?
Outside of school, some of my hobbies include skiing, fantasy football, lifting weights, and hunting.

What are some of the most difficult aspects of being a student-athlete?
The most difficult aspects of being a student-athlete are balancing my academics, athletic, and social life.

What is your favorite subject?
My favorite subject is AP Calculus.

What are your plans after graduation?
After graduation, I plan to attend college and study to be a physical therapist.
Where do you draw your inspiration from?
I draw inspiration from my grandfather, who was the reason I started playing playing football.

How do you remain humble through all your success?
I keep a mindset that I am never as good as I want to be. This keeps me humble as well as hard at work.

How long have you been playing football?
5th grade was my first year, so I have played 8 seasons.

What do you enjoy most about football?
The aspect of football that I enjoy most is the feeling you get inside when you're in a game and you are hot. It's a sense of pure domination, knowing that nothing your opponents can do will stop you and your team.
What is your biggest accomplishment in your sport?
My biggest accomplishment in this sport was being on the cover of the game face with Dawson Hughes.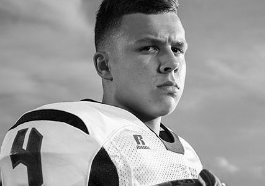 About the Writer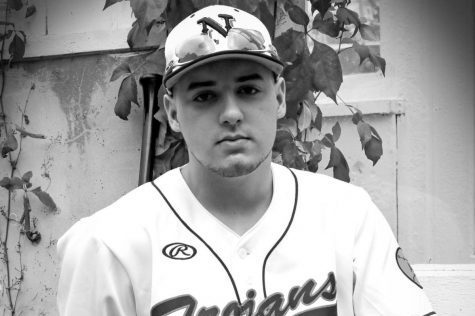 Derek Kurkoski, Student Writer
My name is Derek Kurkoski and I am a senior. I enjoy going to the beach, amusement parks, fishing, the gym, playing sports, and hanging out with my friends....