Sophomore teaches students what to do in case of a fire
Hang on for a minute...we're trying to find some more stories you might like.
GREATER NANTICOKE AREA ED CENTER- Firefighters play an important role in society. A sophomore at Greater Nanticoke Area High School knows that role well. Kaitlyn Pegarella is a junior firefighter and she loves serving her community.
Recently, Kaitlyn had the opportunity to be part of a program at the Greater Nanticoke Educational Center that explained and taught young students what to do in emergency situations.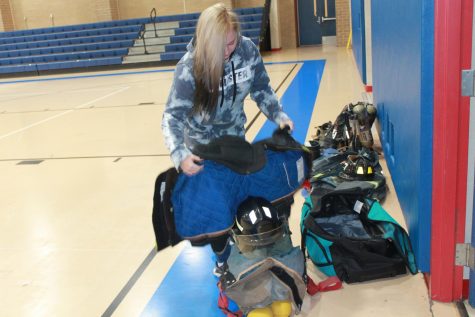 "The program is an amazing experience," says Kaitlyn. "It teaches young people what do to in an emergency situation, and it shows them what firefighters look like in their full gear."
About the Writer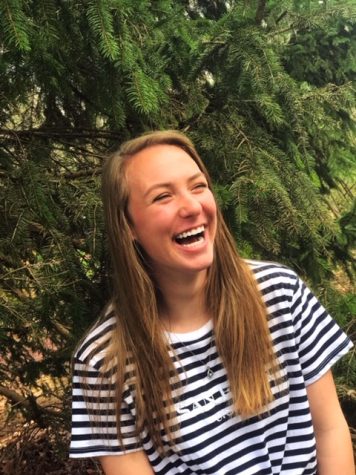 Emily Cullen, Student writer
My name is Emily Cullen, and I'm a junior at Greater Nanticoke High School. Originally I am from Stroudsburg, Pa. I came here in second grade. I have five...