We've got your back
Hang on for a minute...we're trying to find some more stories you might like.

The recent hurricanes which have struck the Southern United States have left the area devastated. Many have lost family and property, and are without necessities.
Additionally, a new school year is beginning for many of the affected children. School districts in Luzerne County, Wyoming County, and the Luzerne Intermediate Unit 18 have consolidated their resources in the effort of forming a "We Got Your Back" fundraiser to assist students in Texas and Florida. Such fundraisers have popped up all around the country and are doing much to help the affected students.
For a $20.00 donation, the fundraiser will provide a "Kits for Kidz" backpack. A "Kits for Kidz" backpack includes essential school supplies such as pencils, notebooks, and folders. While in-school donations ended on September 27th, it is still possible to donate directly to the fundraiser from https://www.liu18.org/ .
About the Writers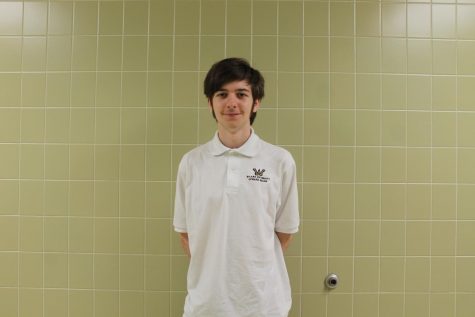 Liam Carcieri, Student Writer
My name is Liam Carcieri. This is my junior year and second year of writing for "The GNA Insider." I am a dual enrollment student and a member of the Upward Bound program. I do fencing, love to study history, and enjoy listening to classical music. I hope that I, and my articles, can live...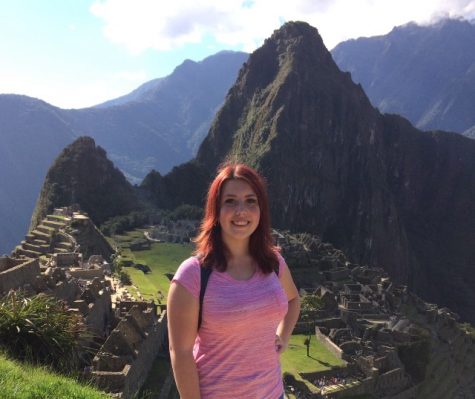 Madelyn Bugdonovitch, Student Writer
My name is Madelyn Rose Bugdonovitch, and I am a senior. I am currently attending college part-time along with high school through our school's Dual Enrollment program. I am a member of the National Honor Society and the Spanish Honor Society and have been involved in chorus for the past eight years and the jazz...