Greater Nanticoke Area Semi-Formal 2019
GNA HIGH SCHOOL- Every year, students across the classes in the high school hold but the utmost anticipation for what may be yet another of the best nights of their lives, the semi-formal dance. The GNA Student Council, in charge of the event, put forth an invite that is sending shockwaves around the school. 
As excitement grew from talk of a new venue, it has been revealed that this year's location of the dance is the Mohegan Sun Pocono Convention Center in Wilkes-Barre, PA. The event will take place on Saturday, November 30, 2019, from 5:00 PM to 9:00 PM, and will boast a nacho and taco bar for dinner, as well as a dessert station to follow up.
Tickets sales begin Monday, October 7, and run until Friday, October 18. A single ticket will sell for $40, and a couple will go for $80. The sales table can be found in the cafeteria during periods 5A and 5B.
About the Writer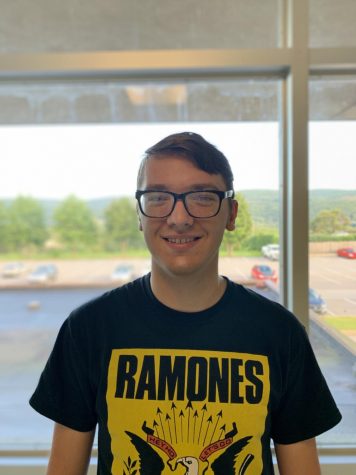 Lance Jenson, Student Writer
My name is Lance Jenson, and I am a senior at the Greater Nanticoke Area High School. While I have been around the school for quite some time, this is...