National Poetry Month celebrated at GNA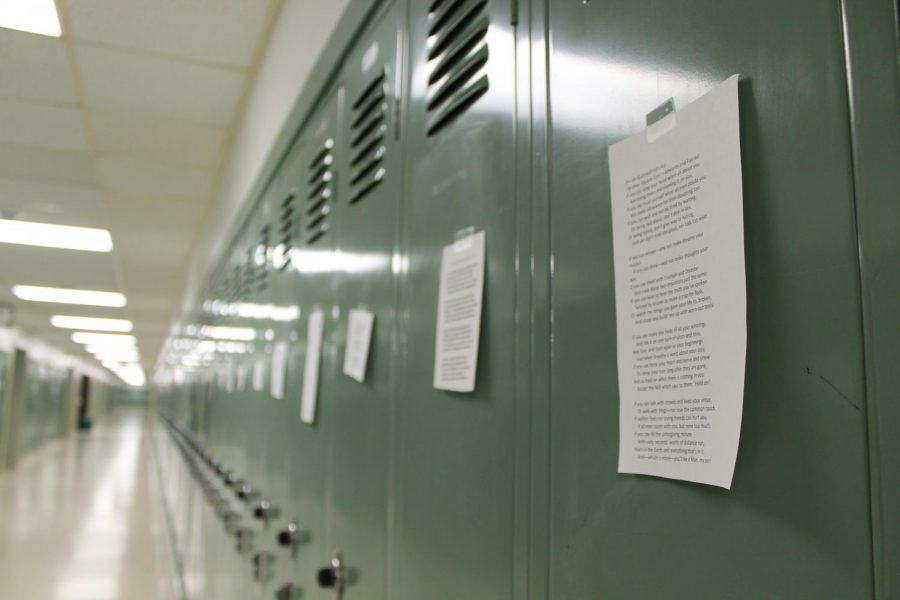 Poetry is the collection of one's feelings and emotions spilled over a piece of paper in ink. From the Shakespeare's extensive repertoire of romance and tragedy to Edgar Allan Poe's intense works of literature, poetry has been a part of the culture of society for as long as humans have been able to speak. Poetry can be made in many formats and for many purposes on one's own time; the pastime is known to have been taken up by several famed athletes and is a common necessity in the music and advertisement industries.
April 2019 was celebrated across the country as National Poetry Month, with Nanticoke being no exception to that rule. Throughout April, students in various courses recited a poem on a daily basis as part of the morning and afternoon announcements.
The Nanticoke community is highly involved in poetry for the sake of poetry itself, seeking to keep the form of writing expressive and thriving. Students studied many varieties of poetry and individual poems for analysis and in-class recitation; Mrs. Jeffries, the ELA 9 and A.P. English teacher at the Greater Nanticoke Area High School, organized an activity whereby members of her classes visited a website which contains 180 poems—one for each day of the school year. In addition to this, the freshman class of 2022 analyzed poems, participating in a study known as SOAPS ("Speaker, Occasion, Audience, Project, Subject"). Students also hung poems on lockers of school attendees at random, so as to provide them with a pleasant surprise upon entering the building the following day.
The classes of Ms. Hyder, the English teacher of grade 11, watched a TED talk in which the speaker, Sarah Kay, read a poem of her own making: "If I Should Have a Daughter." A March Madness poetry contest was also held, where a series of poems was collection and made into a bracket; the preferred poem out of the group was then chosen by slowly whittling down poems in pairs. Additionally, students in Ms. Hyder's classes worked with "black-out poetry," ripping pages out of magazines or using lyrics from Send Request, a band with local roots, and formulating works of literature out of individually selected words. The best of these poems were then judged by the teachers in the high school, with the winners obtaining Barnes & Noble gift cards in a special giveaway.
About the Writer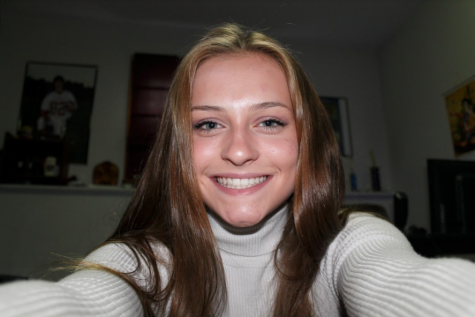 Jasmyne Morgans, Student Writer
My name is Jasmyne Morgans, and I am a currently a junior. I moved to Nanticoke from Wilkes-Barre and I've been apart of GNA for eight years now.

This...