Old Master Copies bring classic pieces to life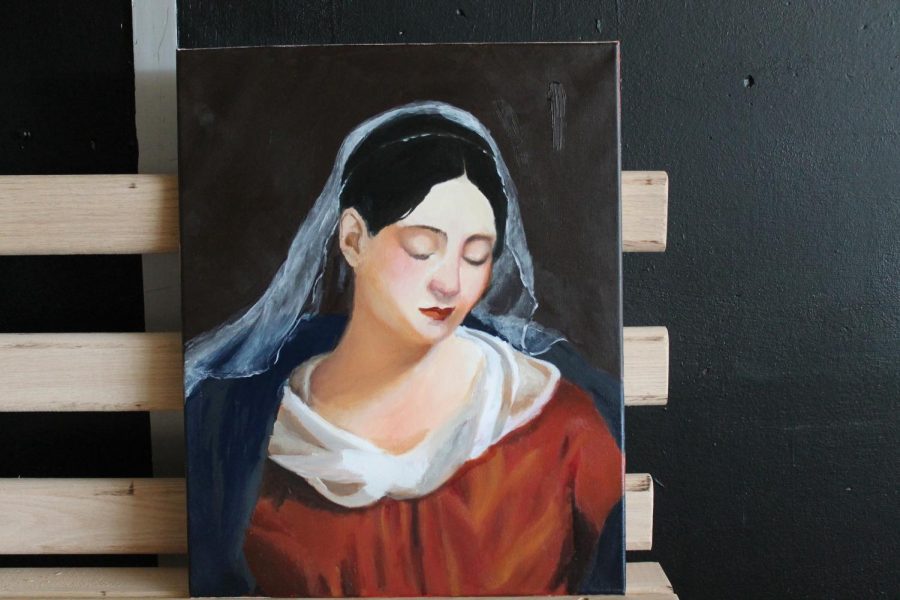 A tradition in the fine art world is to do Old Master Copies. This type of art style is taking a masterpiece from a famous artist and repainting it. People do this to learn about the artist and the artist's paintings.
Recently our GNA art students created Old Master Copies paintings of their own. Yamilla Nieves recreated the Virgin Mary painting by French artist, Ingres. She entered her painting into The Da Vinci Initiative category to compete against students from ages 13-19 years old, worldwide. This competition is hosted by artrenewal.org annually and is dedicated to traditional realism. Yamilla's painting is the featured image. Below you'll see more paintings other students worked on and completed.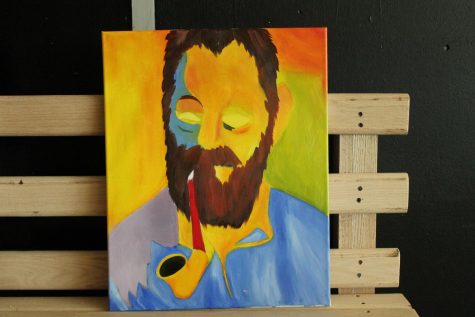 Mackenzie Crane painted Andre Derain by Henri Matisse. This work was made during a holiday at the fishing port of Collioure in the south of France in 1905 when Matisse and Derain painted portraits of each other.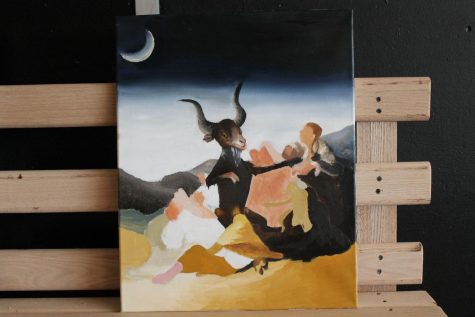 Zoe Gittens painted the Witches Sabbath By Spanish artist, Francisco Goya. It was believed that these meetings were presided over by the Devil in the form of a black he-goat. In Spanish this became aquelarre and is now used to describe any meeting of witches.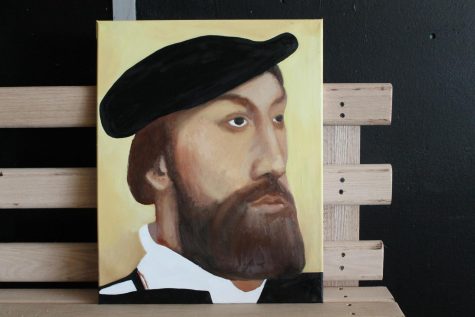 Larissa Becker painted a self-portrait by Holbein Hanz.
About the Writer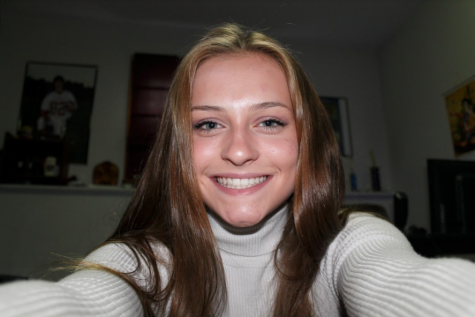 Jasmyne Morgans, Student Writer
My name is Jasmyne Morgans, and I am a currently a junior. I moved to Nanticoke from Wilkes-Barre and I've been apart of GNA for eight years now.

This...