Nanticoke Interact Club to host annual Polio Walk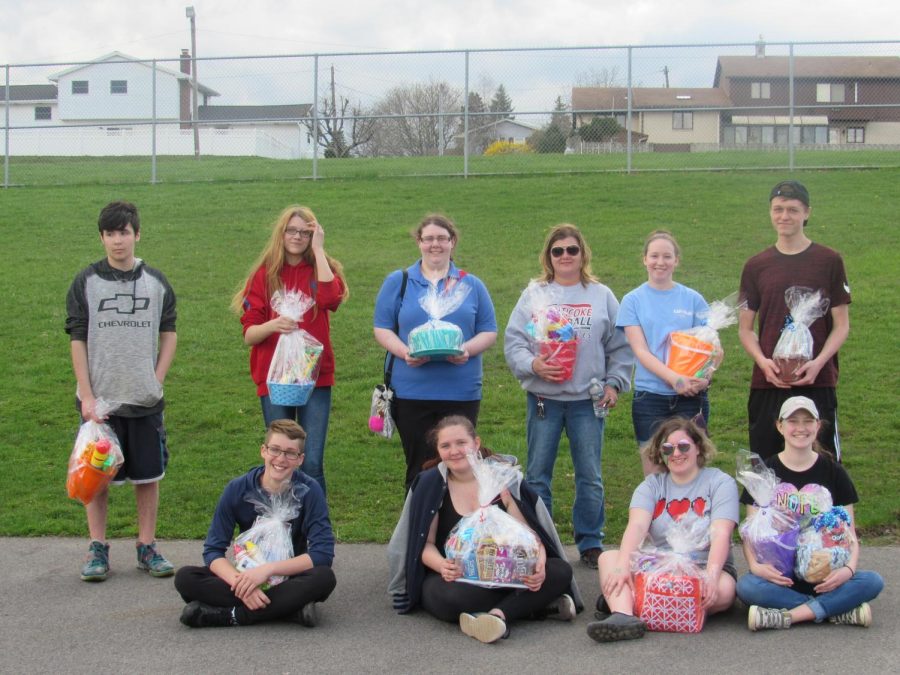 In accordance with annual tradition, the Interact Club of the Greater Nanticoke High School—a student-run organization based around charitable action and community service—is set to hold its yearly Polio Walk on April 27, between noon and three, at the Nanticoke football field.
The event, which has been organized by the club in years previously, aims to raise awareness about polio, a disease which is known for severely afflicting the muscles and bodily functions of an affected individual (often to the point of death). Polio, famous for striking World War II-era president Franklin Delano Roosevelt, has been worn away in most countries around the world, with the vast majority of the globe being declared free of the malady with the invention of the polio vaccine several decades ago; nevertheless, the deadly disease persists in Afghanistan and Pakistan, and is, in light of the poor conditions of health and sanitation in the regions which it plagues, still in partial danger of spreading to neighboring areas if proper precautions are not taken. In view of this, billionaire Bill Gates (the founder of the Rotary Club which sponsors Interact) has pledged to match and triple funds raised toward the eradication of the disease; all funds raised by the Interact Club during the Polio Walk will therefore be donated to this cause.
The Polio Walk will include a bake sale and a basket raffle, with several private individuals and local businesses generously creating and donating baskets full of food, body-care products, or other desirable objects to be given away at the event. Additionally, the Interact Club intends to organize a plethora of games and entertaining activities at the Polio Walk, allowing children and adults alike to partake in an enjoyable (and charitable) cause. Pets are also invited to the walk, with many participants in past years having brought along their dogs for a leisurely stroll around the football field on a warm spring day.
The GNA Insider and the Interact Club jointly urge readers—be they members of the Nanticoke community of residents of other nearby areas—to participate in the event, partaking in exercise and enjoying an outdoors experience while also contributing to a cause which may help hundreds of polio-stricken people on the other side of the world.
About the Contributor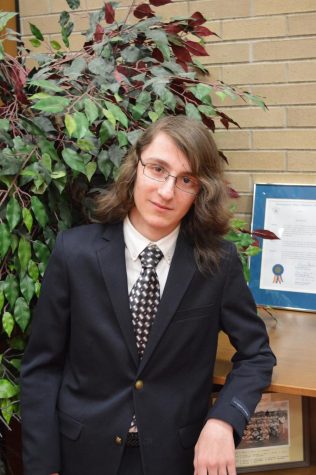 Daniel Shevchenko, Student Writer
My name is Daniel Shevchenko, and I am a sophomore at the Greater Nanticoke Area High School. I have lived in Nanticoke for six years, having moved here...