U.S. pulls out of Iran deal
Hang on for a minute...we're trying to find some more stories you might like.

United States President Donald J Trump pulled out of the Iran deal on Tuesday May 8th, 2018. This decision has pitted the U.S. against some of its closest allies. The United Kingdom, Germany, France and a few other countries have condemned the United States for its "reckless actions."
President Trump claims, "This was a horrible one-sided deal that should have never, ever been made." This is one of the few campaign promises that Donald Trump has came through on so supporters are very happy. What they're not going to be happy about is the rising gas prices. Iran is the worlds fifth largest producer of oil and when U.S. sanctions go into effect, we are sure to see that number rise even more.
There has also been considerable argument that pulling out of the Iran deal ruins our countries credibility with future deals such as an agreement with North Korea. This is troubling because the Korean peninsula is just starting to come to order.
The United States has been discredited and called incompetent over the past couple weeks. The sanctions against Iran could take months to go into place. They aren't waiting though, they've already resumed their nuclear program.
About the Writer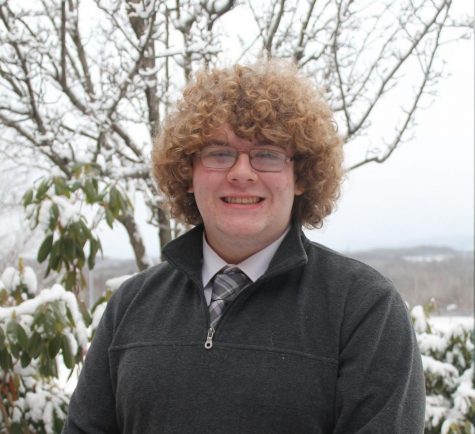 EJ Gill, Student Writer
My name is EJ Gill. I am a member of the Class of 2019 at Greater Nanticoke Area High School.  I enjoy learning new things, being with friends, listening to music and volunteering.  I am a political activist within the community.  I am treasurer of the 2017-2018 Student Council.  I play football and participate in...