Graduation 2018 & Upcoming events
Hang on for a minute...we're trying to find some more stories you might like.

Graduation is scheduled for Monday, June 11th.
This years cap and gown cost a total of $12.
Graduation tickets are free and every senior student will be given 4 tickets to whomever they may chose to invite.
May 9th –  AP ELA exam/Rm 189
May 11th – AP US History Exam/Rm 217…Chorus Festival
May 14th – AP Bio Exam/Rm 189
May 15th – AP Calculus exam/AP Computer Science/Rm 217
May 16th-25th – Keystone exams
May 17th – Decision Day(11-2) gym/Senior Luncheon (12:00)
May 21st -25th – Senior Trip
May 29th , 30th , 31st – Senior Finals
June 1st – Senior make-up finals/Cap and gown distribution
June 3rd – Senior grades due by midnight
June 4th – Graduation Practice 7:45 am/Bagel Breakfast 9 am (Trojan Pride, Student of the month and Senior Failure Papers)
June 5th – Cap and gown picture/Ticket distribution
June 6th – Awards/Class Day (morning) Athletic Awards (6 pm)
June 7th – Graduation Practice 7:45am/11:00 am dismissal
June 8th – Graduation Practice 7:45/Senior Breakfast/11:00 am dismissal
June 11 – Graduation Day/11:00 am dismissal
June 14th – 10:00 am dismissal/Failure lists due
About the Writer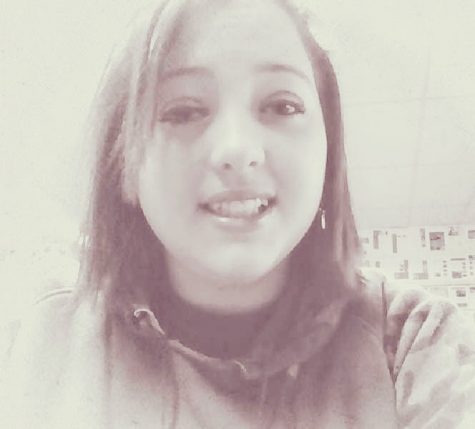 Destiny Geahr, Student Writer
My name is Destiny, and I am a senior. This is my first year at Greater Nanticoke Area. I am  friendly, caring, loving, and a supportive friend to all.  I am  from Lancaster, Pennsylvania, around the area of Coatesville. I absolutely love writing, am extremely creative, and am very unique! Also, I LOVE sports!  My favorite...