Senior Superlatives: Most Talkative
Hang on for a minute...we're trying to find some more stories you might like.

Rebecca Levandowski and Matt Stegura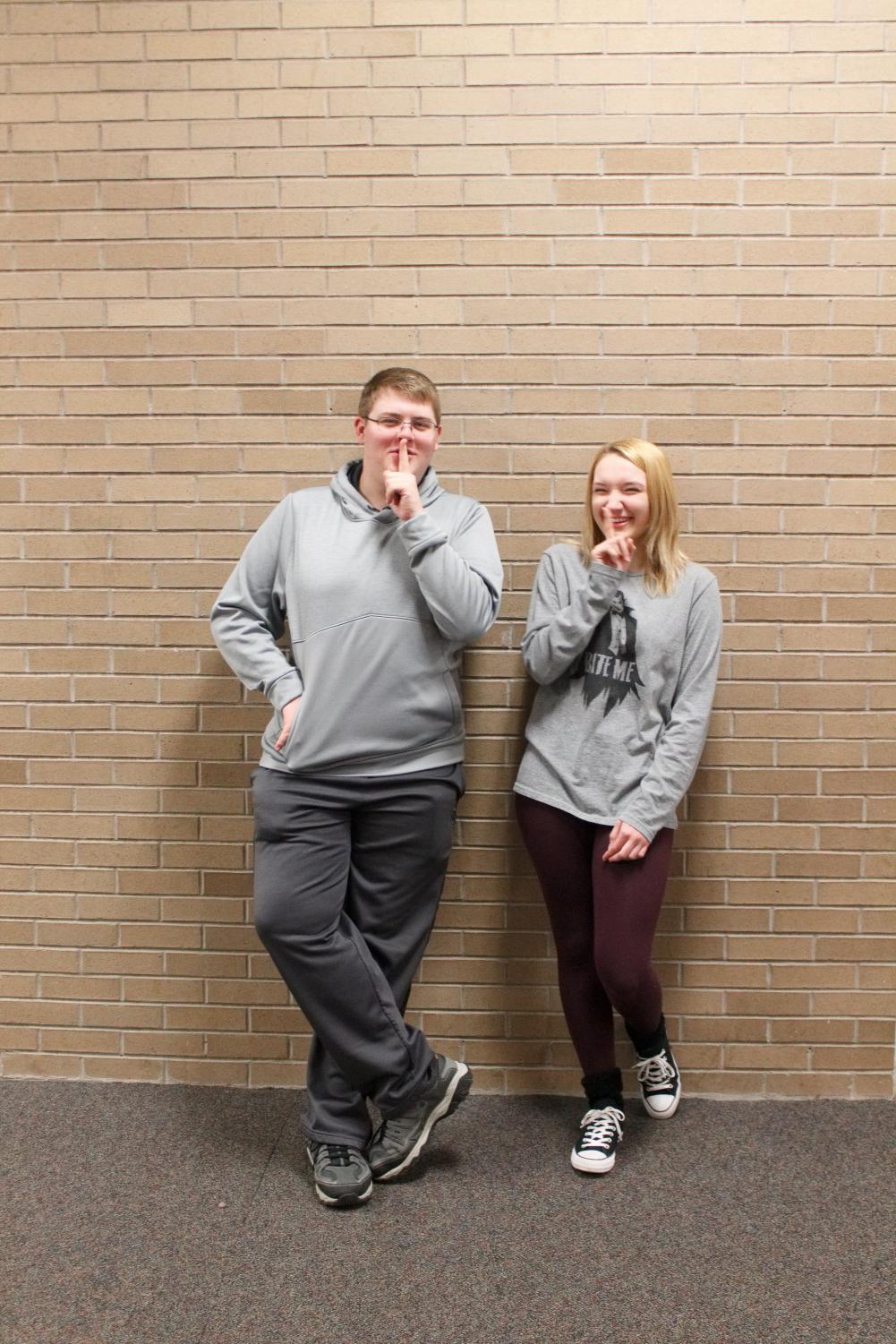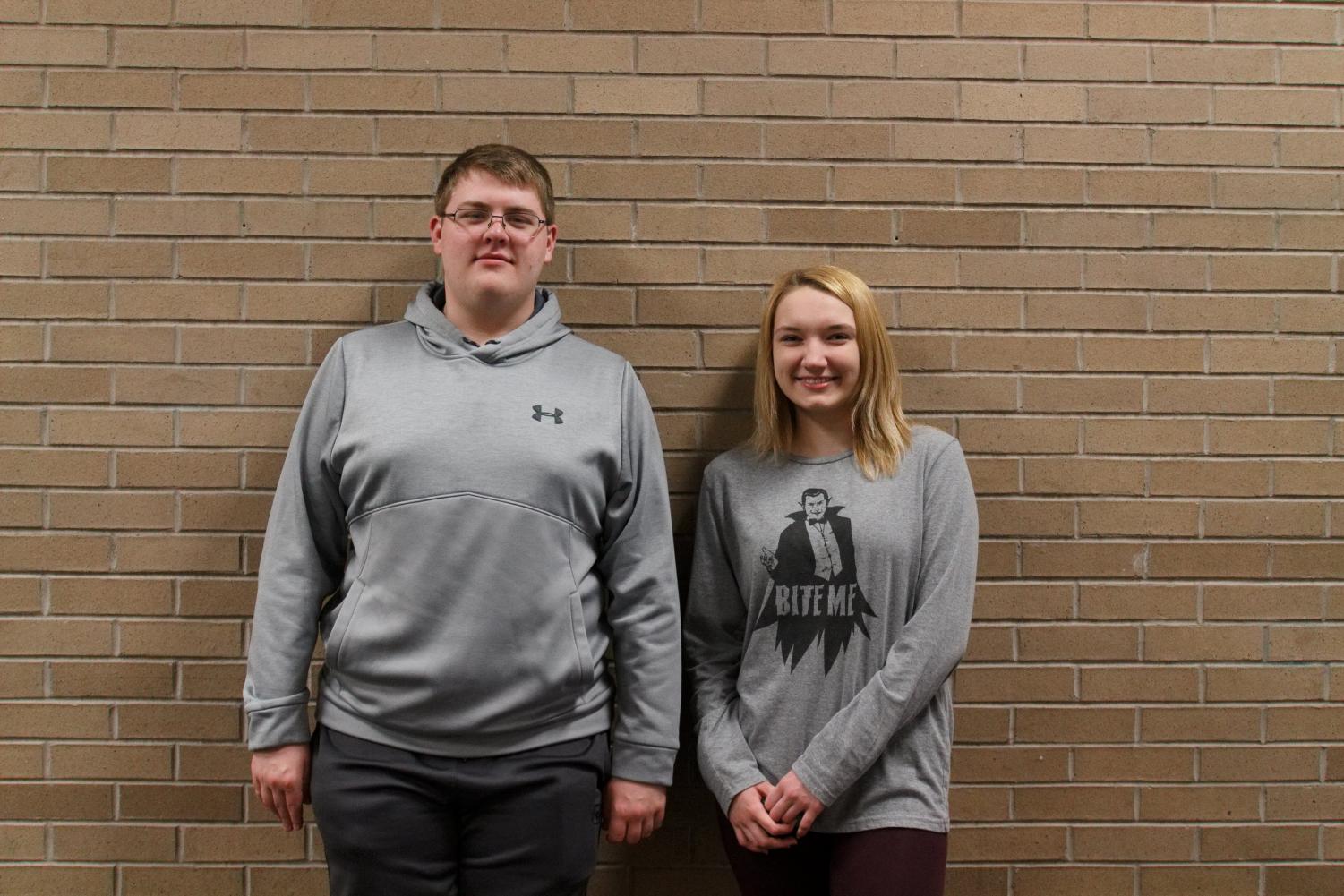 Winning this superlative suggest that you have a lot to say. What topics do you find yourself talking about the most?
Rebecca: I enjoy gossiping with my friends, because I like to know whats going on.
what are the pros and cons of being talkative?
Rebecca: The pros of being talkative are that people know who you are, even if they don't like you. The cons of being talkative are that Mr.Collins will drop your participation grade to a 96.
As an outgoing person, what advice can you give to more introverted students?
Rebecca: Outside of school, I consider myself pretty quiet and awkward but its always fun putting yourself out there. I feel that pretending your not shy works pretty well.
Do you plan on using your talkative-ness in the future? In college, career, etc? If so, how?
Rebecca: I do plan on using my talkative-ness in the future. I hope to do something such as public or student government in college and being talkative and outgoing will help with that. 
About the Photographer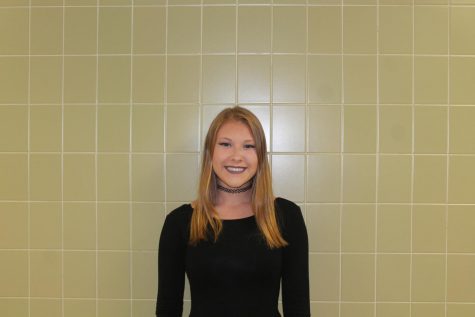 Taylor Zabrenski, Student Writer
My name is Taylor Zabrenski and I am a senior. I enjoy playing soccer, throwing javelin for the track and field team, fishing, taking pictures, doing makeup, and spending time with my family and friends. I am a 4 year member of and letter recipient on the girls varsity soccer team, a 4 year member...