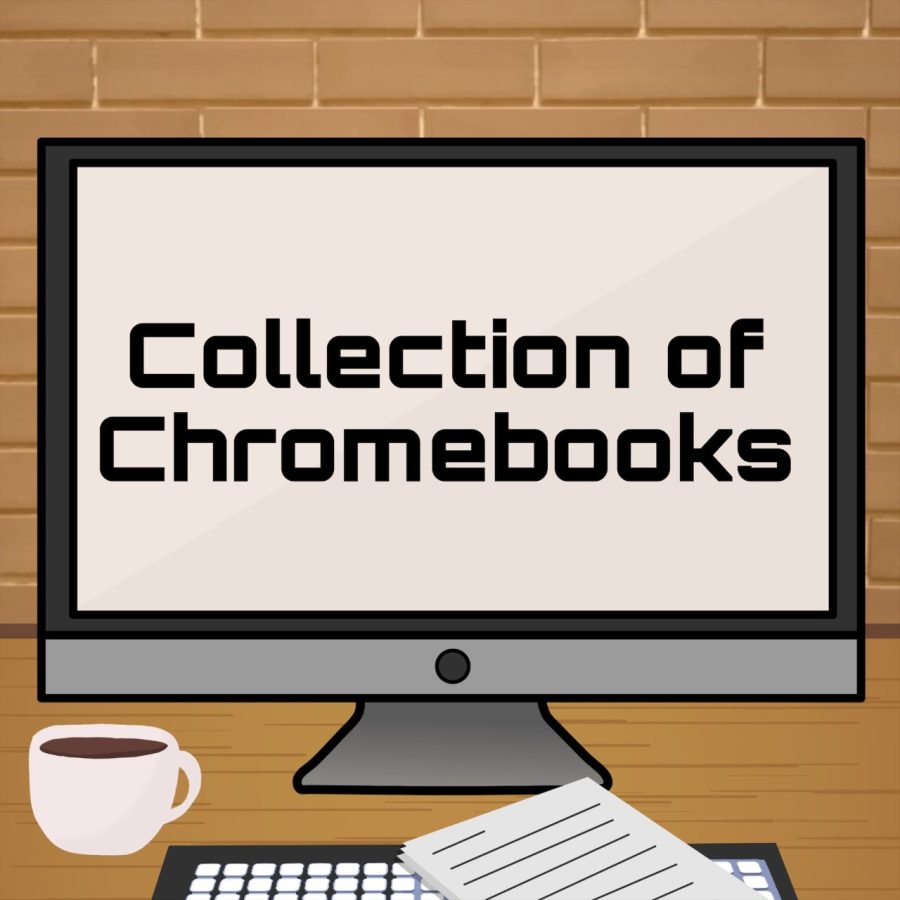 GNA CAMPUS – As the end of the year is near, the time is coming to hand in all Chromebooks.
All students, grades 3 – 11 will get to retain their Chromebooks over the summer.
For Seniors, homeroom teachers will collect Chromebooks beginning the week of May 30th. After seniors finish their last final, they can hand in their devices.
At the beginning of next year, new Chromebooks will be ready to distribute to all students entering the 3rd, 6th, and 9th grades.