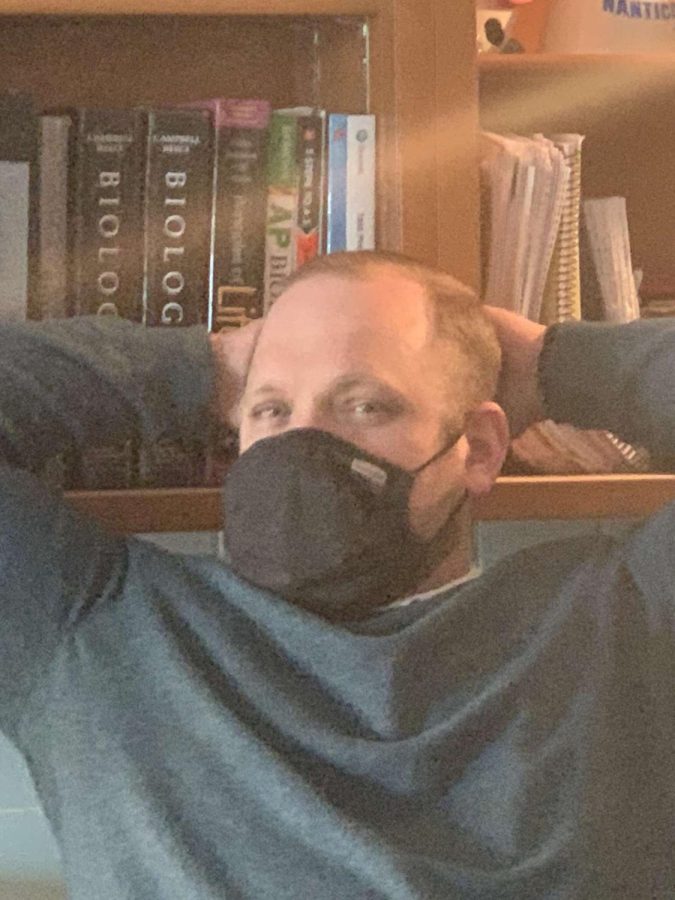 GNA CAMPUS – Mr. Prushinski had held his position as a 10th, 11th, and 12th-grade Biology teacher here at the Greater Nanticoke Area school district for 14 years. He is an alumnus of Crestwood high school and attended college at Kings, Wilkes, and Misericordia where he majored in Biology and Education.
Mr.Prushinski was considerate enough to answer a couple of questions for The GNA Insider:
Dave Prushinski
Why did you decide to become a teacher, specifically a Biology teacher?
" I always enjoyed science."
Why do you want to teach at this school?
"There was a job opening and they were the first to hire me."
What's your favorite way to spend a day off?
"Spending time with my family."
What was the last thing you read?
Sapiens: A Brief History of Humankind Book by Yuval Noah Harar.
Where's the next place on your travel bucket list and why?
"The Amazon, as per I'm a bio teacher/nerd and because of the biodiversity displayed there."
What are your hobbies?
"Hunting, fishing, and golf."
What was your favorite age growing up?
"Current."
Would you say you're more of an extrovert or an introvert?
"Introvert, it takes quite a while to get to know people and have the ability to be comfortable around them."
Do you have any pet peeves?
"Repetitiveness."
What song is your favorite song?
"Fortunate Son, by CCR."