A tribute to Coach Pietrzyk
NANTICOKE – Coach John Pietrzyk Sr. was a huge part of our Nanticoke community. He was a loving husband, father, brother, uncle, son, and grandfather. He wasn't just a coach. He wasn't just a city councilman.
John Pietrzyk was admired and respected by all who knew him. He was a friend to all on and off the field. Coach Pietrzyk will be missed, but his spirit will live on. 
"Coach
You taught us well…
You led us all… by example,
Our mentor, our coach and our friend,
Giving so much… of yourself… every day, 
And guiding us 'round every bend.
We will remember the bus rides, 
The jokes and the pranks we shared.
Pep talks and lectures, and pats on the back,
From a coach… who, we know… really cared.
Through all the wins and the losses, 
You helped us to learn and to grow, 
You played a special part in our lives.
And coach, we just thought you should know."
-Unknown author
About the Writer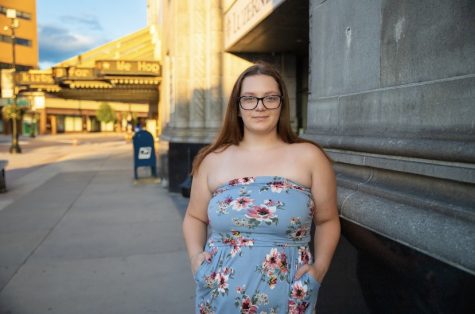 BrookLyn Blank, Student Writer
My name is BrookLyn Blank, and I am a senior at Greater Nanticoke Area High School. This is my first year writing for The GNA Insider. I've attended...