One of Us Is Lying – A must read
One of Us Is Lying is a mystery/suspense novel written by Karen M. McManus.
The book, published in May of 2017, spent 109 weeks on the New York Times bestseller list. McManus' work on this book was outstanding and one of my favorite reads. It allows young minds to put their thinking skills to work to figure out who the killer is.
The book starts off at Bayview High. Five students in detention, some unexpected. All of a sudden the students hear an accident in the parking lot and turn around moments later to find one of their classmates having a severe allergic reaction. The teacher stepped out, the EpiPens are missing, and no one knows what's going on. Or do they?
The police realize there has been a setup and there is now an investigation. So, who did it? Was it Bronwyn, the school's Yale-bound brainiac? Could it have been Cooper, the star athlete? Nate the school's notorious bad bay? Or Addy, a pretty, popular girl dating another star athlete? Maybe there's a chance the Bayview Four had nothing to do with it.
Reading this book has brought me back into the reading world. My favorite part about the book is that the point-of-view switches between the members of the Bayview Four and lets you see all aspects. My least favorite part about the book is that everyone has such a bad opinion of Nate. He gives off this attitude even though he has a very kind heart. 
I would absolutely recommend this book to anyone who likes suspense and mystery. I'm very happy with the choice I made to read this book.
About the Writer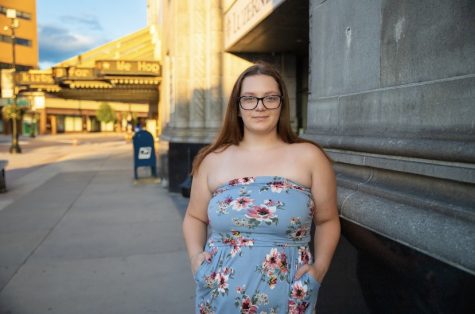 BrookLyn Blank, Student Writer
My name is BrookLyn Blank, and I am a senior at Greater Nanticoke Area High School. This is my first year writing for The GNA Insider. I've attended...