Prom Dress Drive
Prom Dress Drive
Date: Monday, April 6, 2020
Place: Daniel J. Flood Elementary Gymnasium 565 North Washington Street, Wilkes-Barre
Time: 4:30 to 7:30 p.m.
Free Admission
$20 per dress
(limit 1 per student)
If you have any questions or would like to make a dress donation, please contact Mara Vitali, School at (570)-826-7245 or (570)-313-5280.
About the Writer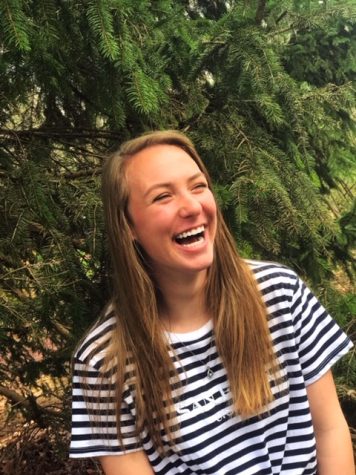 Emily Cullen, Student writer
My name is Emily Cullen, and I'm a junior at Greater Nanticoke High School. Originally I am from Stroudsburg, Pa. I came here in second grade. I have five...