Aevidum ('I've got your back') comes to GNA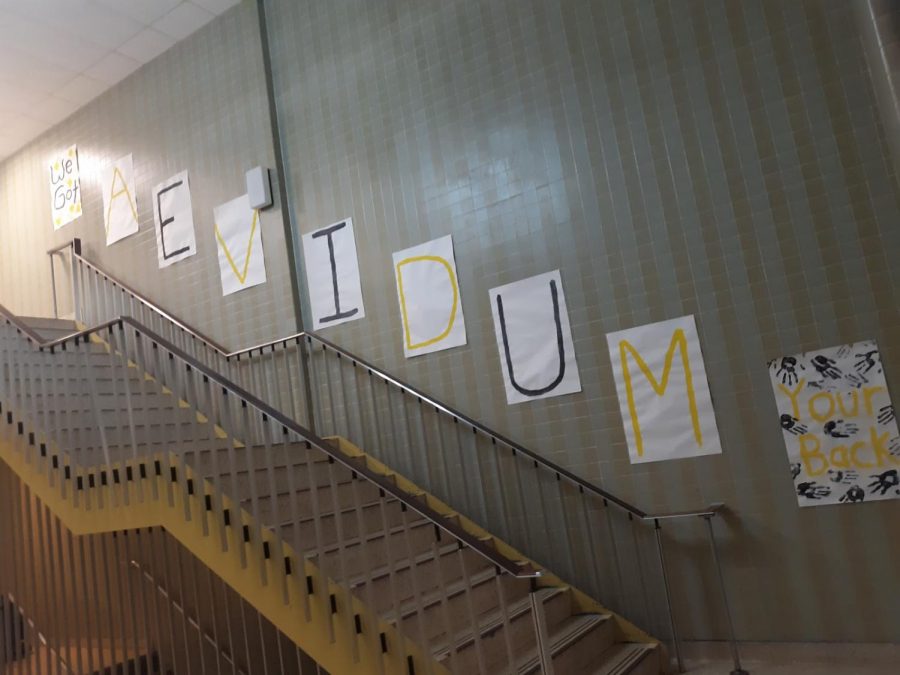 GNA CAMPUS- As of December, Aevidum has come to Greater Nanticoke Area.
The non-profit organization is a mental health awareness and suicide prevention program. In Aevidum, there are four pillars: Accept, Appreciate, Acknowledge, and Care.
Ms. Iacovazzi, a Greater Nanticoke Area High School guidance counselor, stated that its purpose is "to let our students know that they're not alone. We started it here at GNA because we wanted to spread a positive message about a really important topic: mental health. Aevidum aims to be inclusive, and when someone is struggling with mental health, it can be incredibly isolating. Our group invites all students to be a part of the initiative, so long as they follow the code of conduct and respect one another. We aim to decrease the stigma of mental health issues and our main goal is to create a culture of caring and connection within our school community and beyond. Students involved with Aevidum will have opportunities to provide support to their peers and share resources among students and staff. We hope to collaborate with other established groups within GNA and spread hope."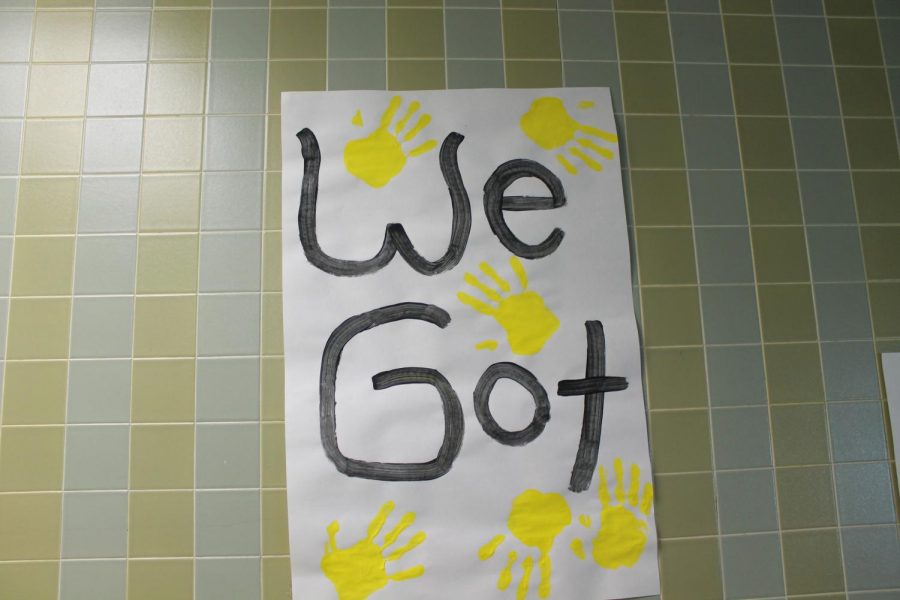 The Aevidum group at GNA just recently participated in "Mix It Up Day" with the Spanish Honor Society, and that was a great way to get the conversation rolling and introduce Aevidum to our school. "Mix It Up Day," held annually at GNA, is a day where students, faculty, and staff "move out of their comfort zones and connect with someone new over lunch." It is a "simple call to action for everyone to sit next to someone new at lunch and talk." It is a simple act with profound implications.
"We plan on meeting during the next activity period in January to have students officially join Aveidum and plan future events," stated Ms. Iacovazzi.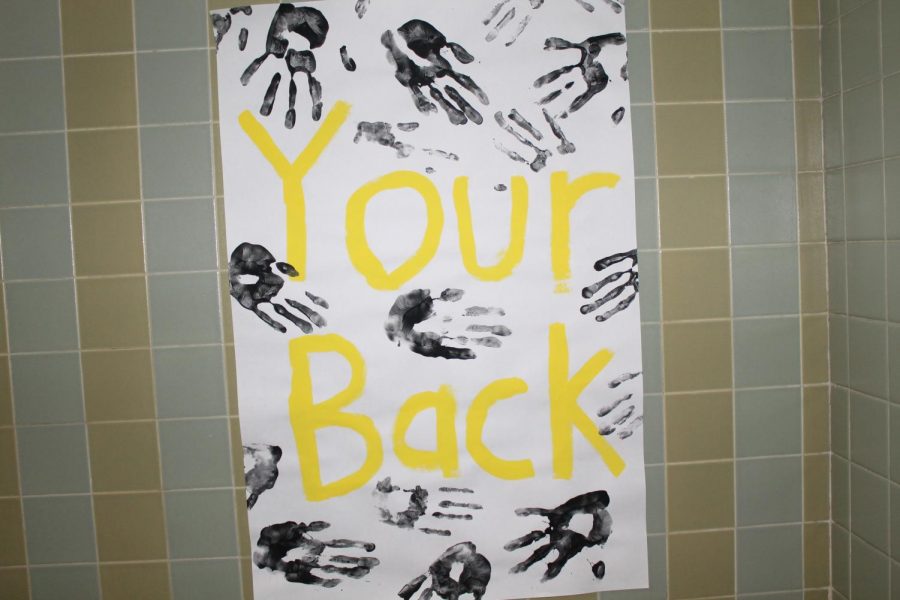 In 2003, Cocalico High School in Lancaster, Pennsylvania, came up with the idea of a group to talk with people who are going through troubled times. They originally called the group, "A Helping Hand," but in 2007 they changed it to Aevidum. Aevidum comes from Latin roots meaning "I've got your back."
Cocalico High School originally started the group after one of their students took their life from suicide. In 2003, after his death, the students and staff refused to remain silent. They started up an important conversation about mental health and suicide prevention, forming a small group that they called "A Helping Hand." In 2009, they received a SADD award. SADD, Students Against Destructive Decisions, provides students with the best prevention tools possible to deal with the issues of underage drinking, other drug use, risky and impaired driving, and other destructive decisions.  
These events motivated the group to start putting more time and energy into Aevidum, and to spread it to schools all over the county. Now, nine years later, Aevidum has over 150 clubs in elementary schools, middle schools, high schools, and colleges throughout Pennsylvania, and beyond!
Two years ago Ms. Iacovazzi went to a mental health workshop with one of her colleagues, Jim Martin, who introduced her to the Aevidum program. Then, in November of 2019, Ms. Iacovazzi gathered nine students together to go to an in-school kick-off event, known as "The Talk" workshop. The purpose of "The Talk" workshop was to prepare the chosen students and staff to go back to their schools as catalysts for the message of Aevidum, and spread crucial information about mental health.
As the program grows, it will surely benefit Greater Nanticoke Area and its students.
For more information on Aevidum, click here.
For more information on Mix It Up Day, click here.
——————————————
About the Contributors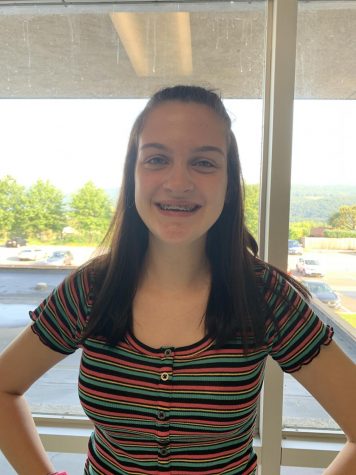 Ashley Kocher, Student Writter
My name is Ashley Kocher, and I am a sophomore at GNA high school. This is my first year of journalism. I like to write stories, so that is why I chose...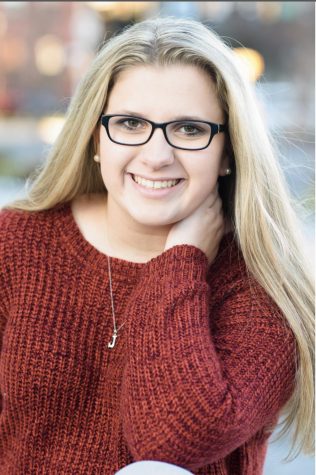 Jordan Spencer, Student Writer
My name is Jordan Spencer, and I am a senior at Greater Nanticoke Area High School. This is my second year writing for The GNA Insider.

I am a four...