GNA introduces sensory hallway
KENNEDY EARLY CHILDHOOD CENTER- At the Greater Nanticoke Area School District, students were welcomed this school year with a new and innovative sensory hallway. 
The sensory hallway, located in the Greater Nanticoke Area Kennedy Early Childhood Center, has a series of decals on the walls and floors. These decals create an interactive pathway for students to follow, giving them focus and allowing the students to burn excess energy that could prevent them from paying attention in the classroom.
According to Ashlee Medley, who helped coordinate a sensory hallway in another district, "Its main purpose is to give proprioceptive sensory input to help kids stay calm and regulate their bodies which helps with focus and attention in the classroom setting."
Most of the students follow the pathways in the morning and again after lunch. However, it also serves as an outlet when students become a bit too fidgety to focus during class. Teachers might send an overstimulated student out to the path with a support teacher to allow the student to recenter themselves.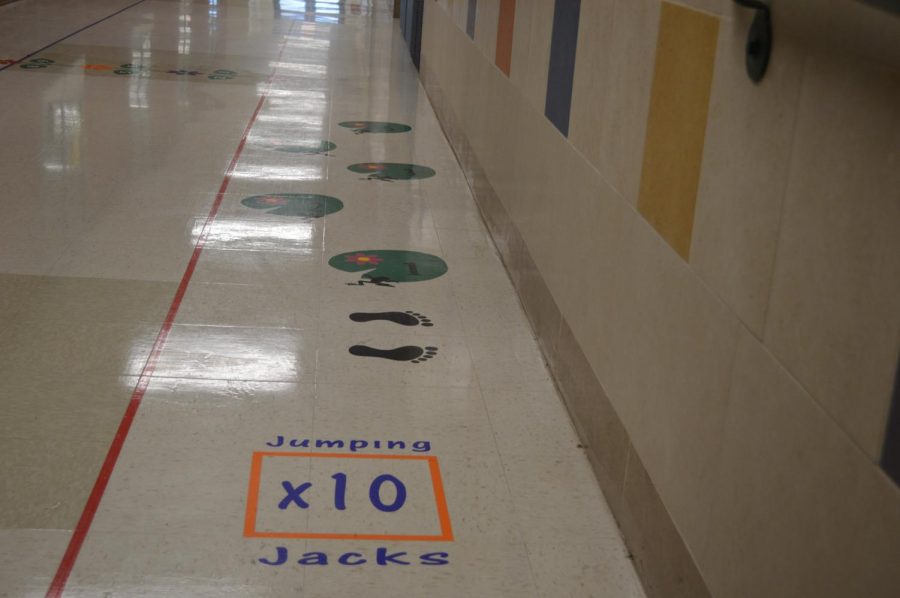 Mrs. Guastella, an autistic support teacher at the Kennedy Early Childhood Center, has advocated for this hallway because it has worked well in other schools. Having a brand new building, she thought, was the perfect opportunity to make the hallway.
In her article, "Sensory Hallways Help Refocus Attention and Learning," Aviva Weiss explained that these hallways are "Designed to give students a 'brain break.' The path activities provide sensory input to help students stay on task. Sensory hallways are designed as a preventative measure, improving focus and preventing disruptive behaviors from occurring within the classroom environment. After following the sensory path, students can return to the classroom focused and ready to learn."
Weiss also stated that "Introducing sensory paths or hallways can help positively transform the school experience for kids. Providing the opportunities for movement and incorporating sensory input can help a child become calm and more focused, which will impact participation."
Having the sensory hallway at GNA has helped students to regain their focus and has put multiple students back on task quickly. With proper use, the innovative hallway will surely help many students for years to come.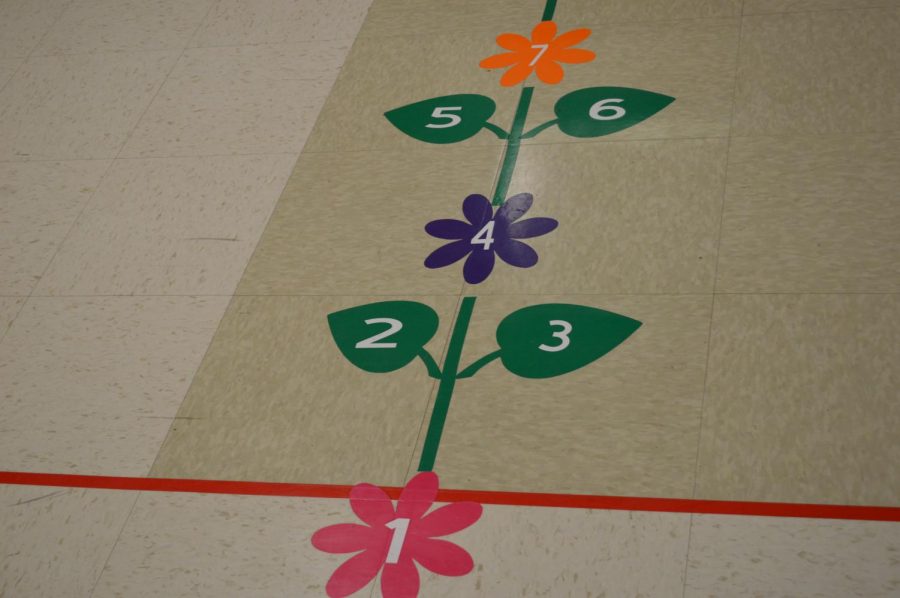 For more information on the sources for this article, please visit:
"Sensory Hallways Help Refocus Attention and Learning"