The future of protein
PA- Whether you're a vegan, vegetarian, or a meat-eater, you need protein. Protein comes from sources other than red meat, poultry, fish, and eggs. If you are someone who wants to try veganism or vegetarianism, or maybe just eat healthier, but you're afraid you'll miss the taste of meat, then you may want to check out a new product that may just be the future of protein: Beyond Meat.
What is Beyond Meat? It's made from plant-based, non-gmo sourced ingredients, like peas, mung beans, fava beans, brown rice, and sunflower. But instead of boring, artificially flavored meatiness, Beyond Meat uses natural flavors that deliver the meaty taste that many other plant-based products lack. They also use fewer oils and fats, but their meat substitutes are still juicy.
You can purchase Beyond beef, beef crumbles, burgers, and sausages at select stores, like Wegmans and Target. Some restaurant chains are also embracing the new items: Burger King, Dunkin', Subway, KFC, McDonalds, and more to come.
Visit their website for more information:  https://www.beyondmeat.com/
Try out new foods! You never know what you will like!
About the Writer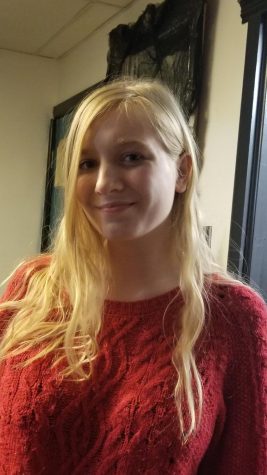 Morgan Burleigh, Student Writer
My name is Morgan Burleigh, and this is my senior year. After I graduate I plan to attend LCC, then I hope to get into West Chester University for Early...