Spreading positivity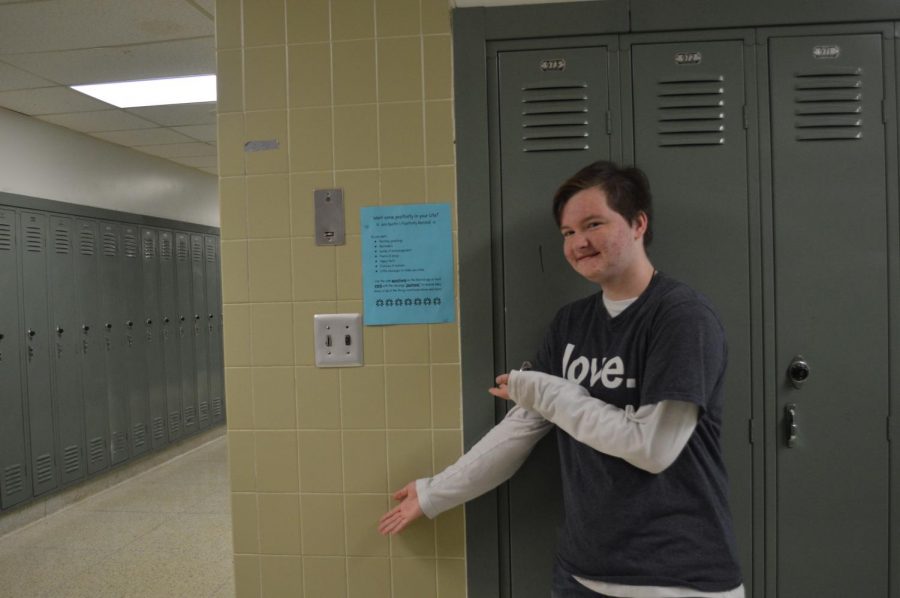 GNA CAMPUS- Join Dustin Mears' Remind and receive daily, happy messages to brighten your spirits.
Every day Dustin sends out greetings, poems, photos of animals, and more. Download the Remind app and use the code @positive46 or text "positive46" to 81010 to join! It's no secret that students have bad days, and a little positivity can go a long way.
What inspired you to create the remind? 
I created this Remind simply because I wanted to spread positivity. So many kids these days are depressed and I want to change that.
How many people have joined so far?
So far, I have 30 people on the Remind, which includes several teachers who showed interest in it.
How do you believe this will impact students?
I am hoping that this Remind will help GNA become a happier school. If I can brighten just one kid's day with my messages, it will make the entire project worth it. 
What is included in the Remind? 
When you connect to my Remind, you may receive anywhere between one and four daily messages. A good morning message is always guaranteed, other messages are sent out at random and can include songs, pictures of animals, words of encouragement, and so much more.  
Who inspires you to spread positivity? 
The inspiration to spread positivity comes from the responses I receive for doing it. Many people come to find me in school to tell me that my messages make them smile and that they love my Remind, and those people are my reason for doing this. The golden rule is to treat others how you want to be treated, and I would want nothing more than what this Remind gives: daily reminders that you are loved.  
About the Writer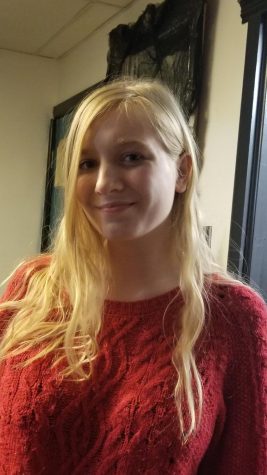 Morgan Burleigh, Student Writer
My name is Morgan Burleigh, and this is my senior year. After I graduate I plan to attend LCC, then I hope to get into West Chester University for Early...