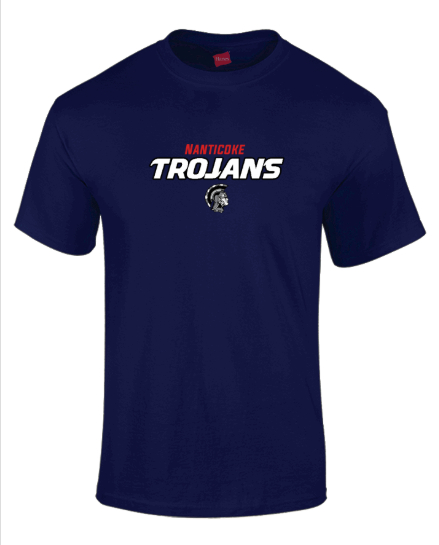 GNA CAMPUS- For the first year ever, the GNA Class of 2020 has set up an online apparel store. 
This store offers clothing for men, women, and youths all for a reasonable price. Men and women have their choice of shirts, polos, sweatshirts, and jackets while shirts and sweatshirts can be purchased for youths.
Accessories, such as hats, are also available, and a variety of other goods can be bought (blankets, bags, aprons, chairs, scarves, and drink ware). All items say "Trojans" and are in school colors. If desired, items can be customized with the colors and design of the customer's choosing. 
Orders are placed online, and an online tracking service is available for use. 
The profits from all orders go to the GNA senior class who will use the proceeds to their benefit. 
If interested, please access the link below:
https://apparelnow.com/greater-nanticoke-area-senior-class-apparel