Horror Hall to remain open
PLYMOUTH TWP.- For over thirty years Plymouth Township Fire and Rescue has run one of the most beloved Halloween attractions, Horror Hall. However, the company was decertified, and many residents feared that Horror Hall would be dismantled as well. They even created a hashtag to save what was once the Harter High School- #SaveTilbury169.
But good news to the haunted house lovers- Horror Hall would not be dismantled after all.
The attraction is 80% of the fire company's revenue, and has attracted thousands of people every year. The haunted house is open Friday, Saturday, and Sunday nights through Halloween.
For more information, visit https://www.citizensvoice.com/news/embattled-fire-company-s-horror-hall-will-go-on-as-planned-1.2540312
About the Writer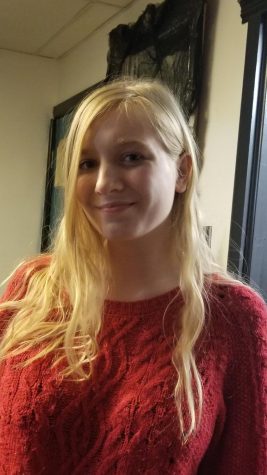 Morgan Burleigh, Student Writer
My name is Morgan Burleigh, and this is my senior year. After I graduate I plan to attend LCC, then I hope to get into West Chester University for Early...