Getting to know our staff: Ms. Richar (student teacher)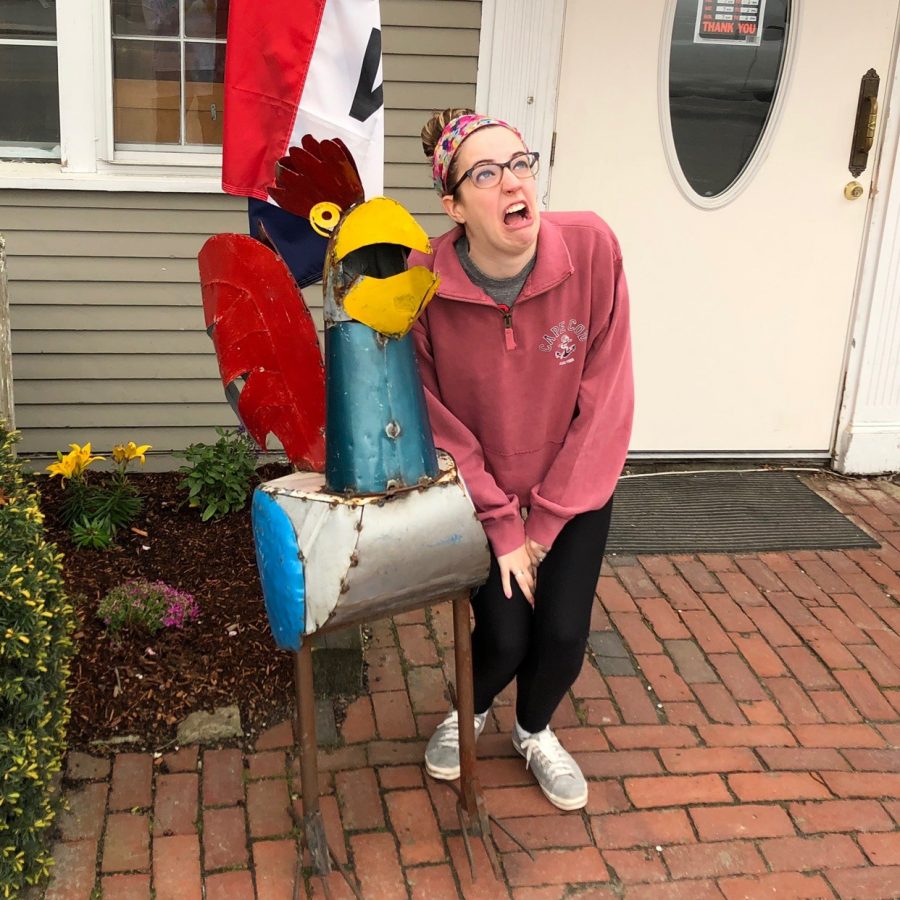 What interested you in becoming a teacher?
When I was in college, teaching was the last thing I thought I wanted to do. Then I got a job working with freshman English students at Bloomsburg University, and I found that I loved helping the students be successful. I decided to go back to school and get a degree in Secondary English Ed.
What subject(s) are you interested in teaching?
English.
Where did you attend high school and do you view education differently now than you did when you were a student?
I went to high school at West Morn's Central in New Jersey. I always loved school, but seeing everything from the teacher's side of the desk gives me a lot more respect for teachers
Is teaching what you expected it to be?
No- it is better! I was honestly terrified of student teaching, but so far it has been the most incredible experience
Has anyone in your life (teachers, family, friends) inspired you to become a teacher or did you push yourself towards it?
The choice to go back to school for teaching was entirely my own, but my family and fiance have been incredibly supportive!
Who are you a student-teacher for? Do you like their teaching methods?
I am a student teacher for Miss Hyder and I cannot say enough about how amazing of a teacher and a person she is! She cares so deeply about each student that walks into her classroom, and that shines through in the work she does every day.
About the Writer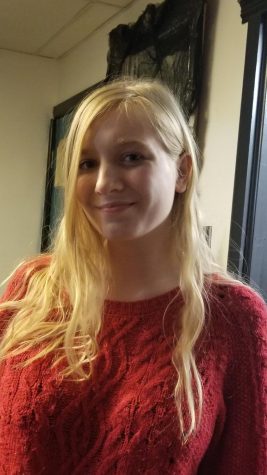 Morgan Burleigh, Student Writer
My name is Morgan Burleigh, and this is my senior year. After I graduate I plan to attend LCC, then I hope to get into West Chester University for Early...