Taiwan becomes first Asian country to legalize gay marriage
In 2017, Taiwan's constitutional court ruled that laws outlawing same-sex marriage is unconstitutional. The Taiwanese government was given two years to reform the law, and they didn't disappoint.
Anxious viewers watched as the same-sex marriage movement in Taiwan seemed to roll along slowly on the government side of things throughout 2018. However, a week before the two-year mark, the Taiwanese government defined marriage differently; it was no longer just between a man and a woman. The bill went into effect on May 24. This was monumental for Asia, and Taiwan became the first Asian country to pass such legislation. Many hope that this decision influences other surrounding countries to make a change.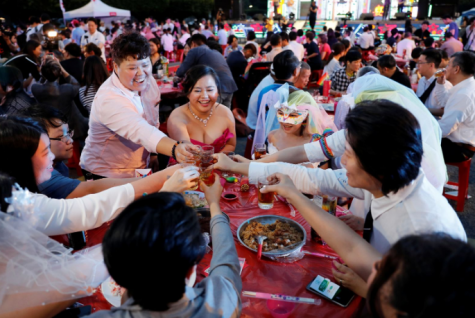 In front of the Presidential Palace in Taipei, many gay couples who had spent years in hiding to avoid discrimination hosted a group wedding where dozens of couples were married. These couples are the same people who spent hours on the Taiwanese streets protesting for a change in their government for years, and it was truly a time to celebrate.
About the Contributor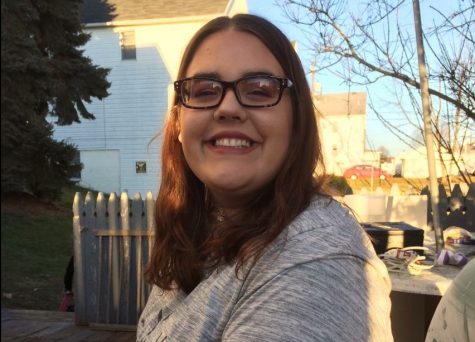 Harley LaRue, Student Writer
My name is Harley LaRue, and I am currently a senior. This is my third year working for The GNA Insider. 

I moved to GNA at the end of the 9th grade...