Nanticoke student wins award in King's College math competition
Hang on for a minute...we're trying to find some more stories you might like.

Every year, King's College welcomes multiple people to  a mathematics competition and to their campus. In this competition, students from multiple schools compete in various mathematical assessments, which are focused primarily on algebra, geometry, and trigonometry, by each completing a math problem packet and, following lunch and a tour of the university, allowing the winners of the individualized assessment to represent their teams in a relay competition. The guidelines for the assessments and relays are as follows:
Instructions for the Individual Assessments
Every participant is given 90 minutes to complete a 35-problem multiple-choice examination without calculators, with each question having five possible solutions. Answers can have one of three point values—correct (7 points), omitted (2 points) or incorrect (no points); this system is designed to discourage blind guessing on questions which participants may be unable to solve. Following the assessment, a winner is selected among the participants; if necessary, pre-selected problems serve as tie-breakers for individual winners' awards.
Relays
Every school sends 12 people to participate in this competition, who are each split into teams of four members.
Relay competitions consist of word problems, as opposed to multiple-choice questions as in the previous section. Every word problem is split into four separate subproblems marked as a, b, c, and d; the answer to the first part is utilized in solving the second part, the answer for the second part is used in the third part, and so forth. Each team is given 12 minutes to solve all of these word problems, and points are awarded based on haste of completion.
Out of eight provided relay word problems, Nanticoke's teams cumulatively completed five.
The relay competitors from Nanticoke are as follows:
Collin Brown
Christopher Cabonilas
Lillian Galazin
Devland Heffron
Amber Kalinowski
Carleigh Keene
Lily Kratz
Stephanie Layland
Andrew Stratton
Benjamin Vick
Calista Walk
Dustin Zumba
Nanticoke's individual winner
Christopher Cabonilas won the individual portion of the competition, having stayed focused and determined throughout the entirety of the exam (as shown by his complete filling-in of two sheets of scratch paper during the assessment). He was awarded a $500 scholarship to King's College and a book. The GNA Insider congratulates Chris on his achievement.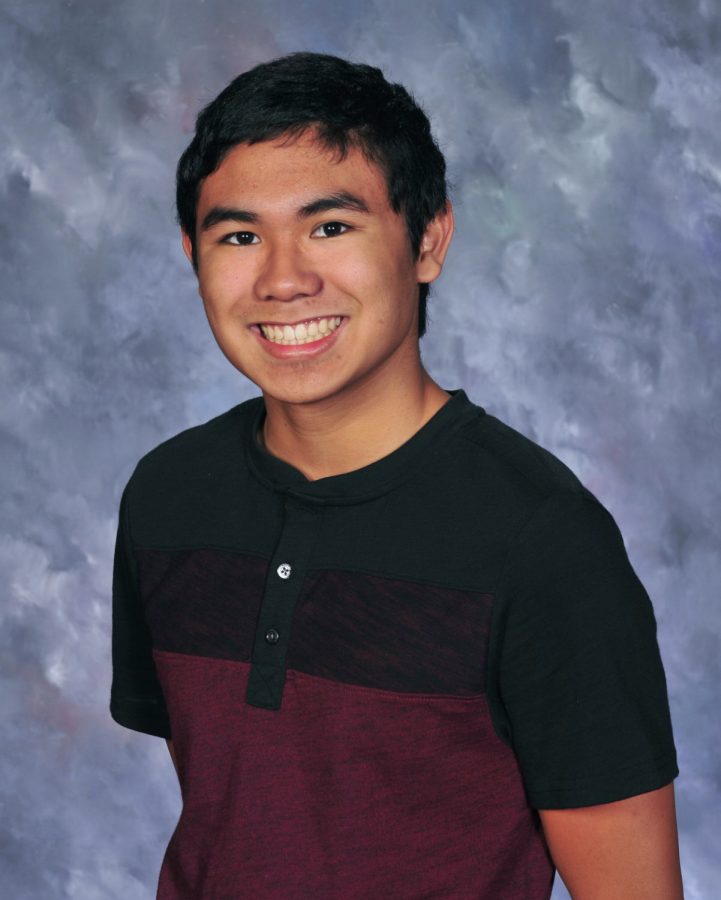 About the Writer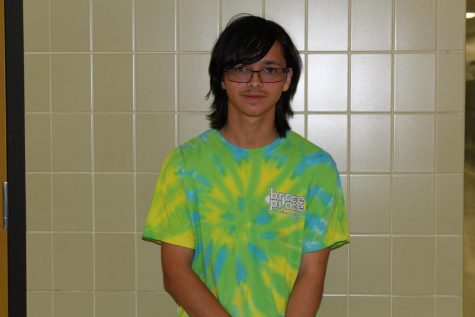 Dustin Zumba, Student Writer
My name is Dustin Zumba, and I am a junior. I have been in jazz, concert and marching band for five years. I recently got in the Spanish Honor Society,...