Do you have SAD?
Hang on for a minute...we're trying to find some more stories you might like.

How do the seasons effect you?
Rain, sleet, snow, or shine the weather has been proven to have an affect on you. Has it ever been a clear sunny day, not a cloud in the sky, and a slight breeze floating around? Did it made you feel happy or calm?  Well, that may be because of Seasonal Affective Disorder or SAD for short. SAD is a disorder typically found in people who live where the season or weather change constantly; it is not a separate disorder but another branch of depression.
Signs of depression include:
Feeling depressed for most of the the day or for multiple days.
Feeling hopeless or worthless.
Low energy.
Lost interest in activities.
Problems sleeping.
Changer in weight and appetite.
Sluggish or agitated.
Difficulty concentrating.
Signs of the Winter Pattern in SAD include:
Low energy
Hypersomnia
Weight gain
Cravings for Carbohydrates
Social withdrawal (feeling of "hibernation")
Often times it is the females who are more affected by this branch of depression thought it is not uncommon for males to have it as well. Families who have a history of depression are more susceptible to it as well.
Ways to prevent or lessen this depression include: keeping a clean and open room, having as much natural light as possible if there is no natural light, light in general will be fine. Also, stay in touch with people you enjoy talking with as they may keep you from going into a "hibernation."
About the Writer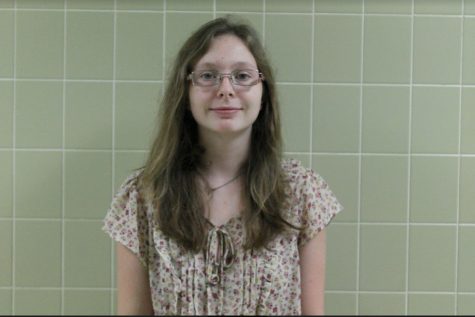 Madison Cramer, Student Writer
My name is Madison Cramer, and this is my junior year. I was born and raised here in Nanticoke, PA. I am the youngest of three siblings who live in Catawissa,...