Madelyn Bugdonovitch, Student Writer
February 9, 2018
Fencing is an age old sport which was first taught throughout Europe in the 1300's. However, fencing as we know it today became popular in 18th century Italy. It has evolved from the "hon...
Madelyn Bugdonovitch, Student Writer
May 15, 2017
The Greater Nanticoke Area High School has some very talented and gifted individuals. From amazing and exciting performances at school plays to astounding artwork adorning...
GNA's got talent: Josh Baranowski, Andrea Grey, and Kassie Rinker
May 14, 2017
GNA's got talent: Kendal Grimm, David Mash, and Dominic Donelli
April 11, 2017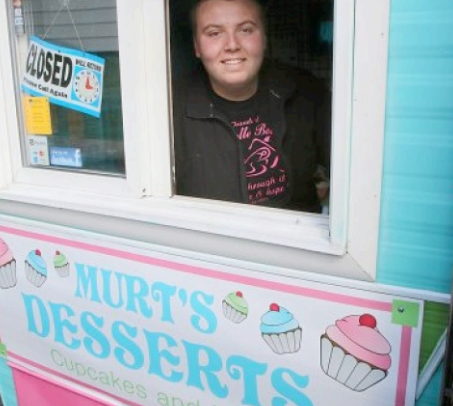 GNA's got talent: Brandon Murtha
December 13, 2015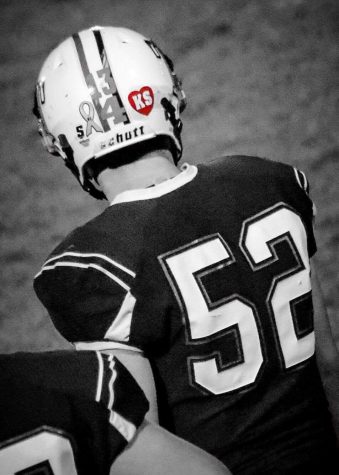 Mark Walters, Student Writer
December 3, 2017
According to Merriam-webster.com, spirit is defined as, "the non-physical part of a person that is the seat of emotions and character; the soul." Spirit is a character...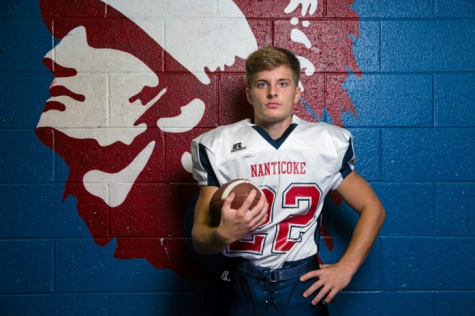 Harley LaRue, Student Writer and Editor
October 31, 2016
Spirit is not only made up of characteristics that one may openly express, but it is the emotions within a person as well. Spirit is conveyed by many GNA students every year...

Trojan Spirit: Kaitlyn Corkell
October 13, 2016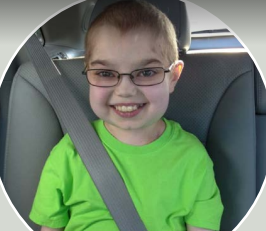 Trojan spirit: meet Brian Dougherty
December 13, 2015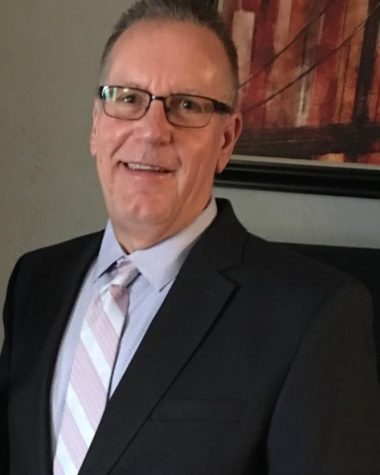 Taylor Zabrenski, Student Writer
April 26, 2018
What do you like most about working at GNA? Being able to return to my alma mater has been very rewarding. Getting to know so many wonderful young adults gives me a positive ...
Taylor Zabrenski, Student Writer
April 3, 2018
What are your hobbies outside of school? Watching sports, attending sporting events, running my photography business (not really a hobby), and spending time with my family...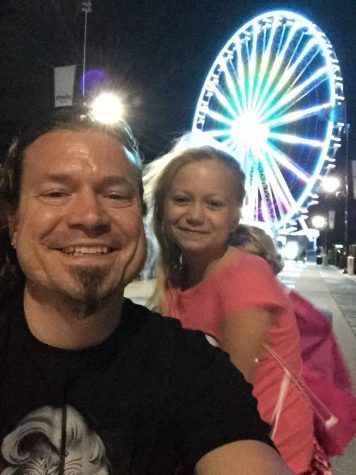 Getting to know our teachers: Mr. Figlerski
March 26, 2018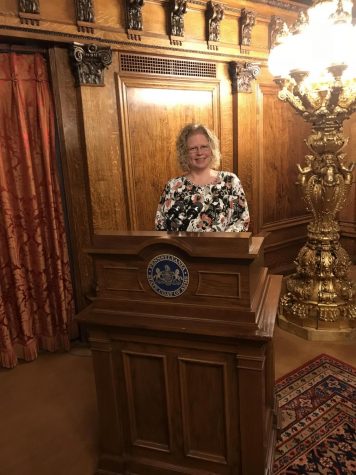 Getting to know out staff: Mrs. Pray
March 23, 2018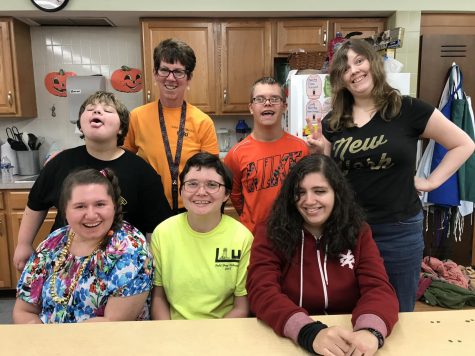 Getting to know our staff: Mrs. Dennis
March 15, 2018