September 26, 2023
September 25, 2023
Quote of the Week & Fun Fact of the Week
"Life is like riding a bicycle. To keep your balance, you must keep moving.'
-Albert Einstein
Fun Fact: The bat is the only mammal that is capable of flight.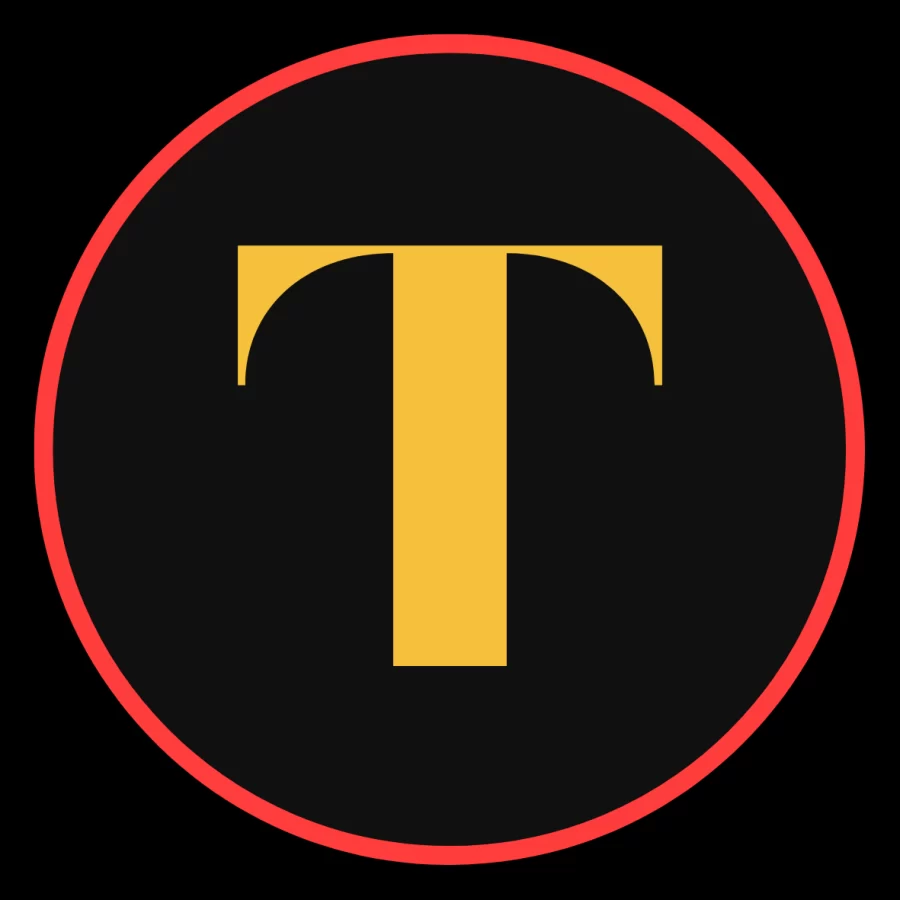 Nicholas Neipert, Student Writer
May 30, 2023
A new business is opening at 1 W Broad St on the square. The streets of Nanticoke have seen many changes over the last few years, but no amount of change to the town could...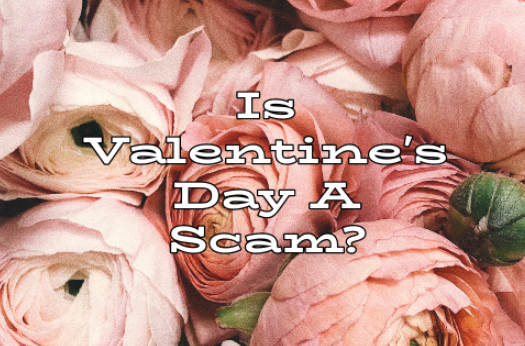 Jordan Lamb, Student Writer
February 13, 2023
It's mid-February and love is in the air. We all know Valentine's Day, a day to celebrate love in all of its forms. But does it really encourage lovers to express kindness...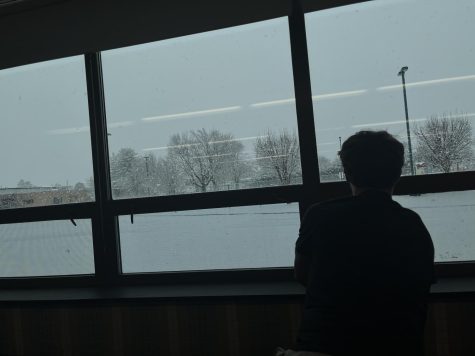 F.I.D Days: Cool or Cancel School?
January 30, 2023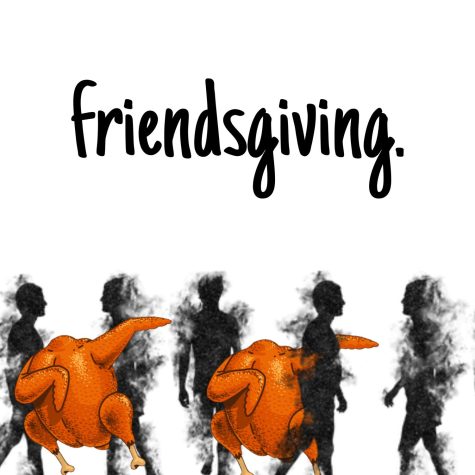 November 22, 2022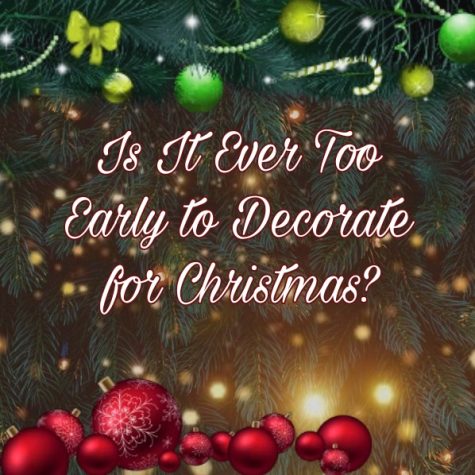 Is it ever too early to decorate for Christmas?
November 18, 2022
Harley LaRue, Student Editor
February 13, 2019
Alyssa Waugh has always expressed her passion for writing, even at a young age. Waugh is an established author, editor, publisher, professor, and activist....
Greater Nanticoke Area

13

Sep 15 / Football

Aug 26 / Boys Varsity Soccer