Recent Sports Scores
Wednesday, May 9

Varsity Baseball

Greater Nanticoke Area 8 - Wyoming Area 1

Wednesday, May 9

Varsity Softball

Greater Nanticoke Area 6 - Crestwood 1

Thursday, May 3

Varsity Baseball

Greater Nanticoke Area 1 - Dallas 10

Thursday, May 3

Varsity Softball

Greater Nanticoke Area 7 - Dallas 5

Thursday, May 3

Boys Varsity Track

Greater Nanticoke Area 45 - Hanover 91

Thursday, May 3

Girls Varsity Track

Greater Nanticoke Area 60 - Hanover 90

Wednesday, May 2

Varsity Softball

Greater Nanticoke Area 0 - Hazleton 1

Tuesday, May 1

Varsity Baseball

Greater Nanticoke Area 6 - Berwick 7

Tuesday, May 1

Boys Varsity Volleyball

Greater Nanticoke Area 0 - North Pocono 3

Tuesday, May 1

Boys Varsity Track

Greater Nanticoke Area 91 - GAR 58
Staff Profile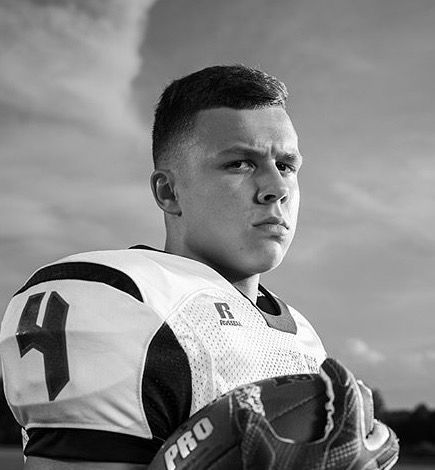 Eric Jeffries
Student Writer
My name is Eric Jeffries, and I am a senior at Greater Nanticoke Area High School. In the fall, I play football and hold the honor of team captain. Outside of football, I am a member of the stage crew...
Haileigh Hendricks, Student Writer
May 21, 2018
It's the 2018 version of the dress, black and blue or gold and white, and now Yanny or Laurel? This is a very controversial post because one person can hear Laurel and another...
May 11, 2018
Junior Leadership Wilkes-Barre hosts dog walk for a cause
May 16, 2018
On Saturday, May 12, 2018, myself and my Junior Leadership Wilkes-Barre group hosted "Paws...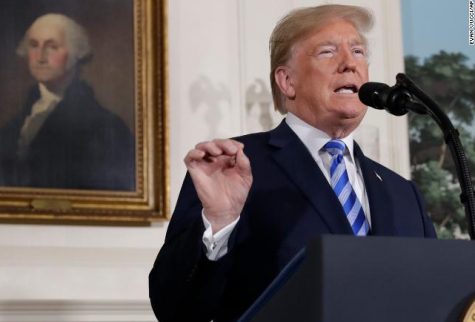 May 16, 2018
United States President Donald J Trump pulled out of the Iran deal on Tuesday May 8th, 2018. This decision...
On the move: bike sharing programs
May 3, 2018
Across the country, government officials in cities and towns are trying to find ways to improve society,...
Nathan Kreitzer, Student Writer
May 21, 2018
Every year, the sixth grade class of GNA goes to JA Biztown in Pittston, Pa. During their trip to Biztown, the sixth grade class practices filling out checks, opening savings...
Winner of Ms. Hyder's historical newspaper contest: The Salem Post
May 21, 2018
May 15, 2018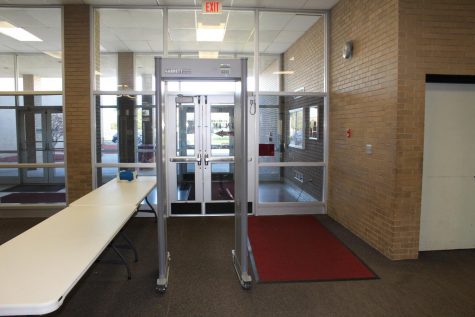 Metal detectors installed at high school
May 14, 2018
May 11, 2018
April 20, 2018