Recent Sports Scores
Wednesday, February 21

Boys Varsity Basketball

Greater Nanticoke Area 50 - Meyers 48

Tuesday, February 20

Girls Varsity Basketball

Greater Nanticoke Area 57 - Valley View 34

Saturday, February 17

Girls Varsity Basketball

Greater Nanticoke Area 41 - Holy Redeemer 52

Thursday, February 15

Boys Varsity Basketball

Greater Nanticoke Area 51 - Wyoming Area 37

Wednesday, February 14

Girls Varsity Basketball

Greater Nanticoke Area 53 - Wyoming Area 59

Tuesday, February 13

Boys Varsity Basketball

Greater Nanticoke Area 51 - Tunkhannock 56

Wednesday, February 7

Boys Varsity Wrestling

Greater Nanticoke Area 46 - Lackawanna Trail 15

Tuesday, February 6

Boys Varsity Basketball

Greater Nanticoke Area 56 - Berwick 42

Saturday, February 3

Boys Varsity Basketball

Greater Nanticoke Area 57 - Meyers 37

Thursday, February 1

Boys Varsity Basketball

Greater Nanticoke Area 55 - Dallas 48
Staff Profile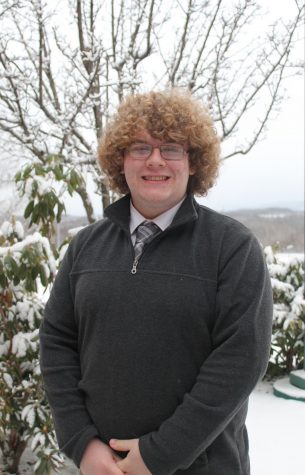 EJ Gill
Student Writer
My name is EJ Gill. I am a member of the Class of 2019 at Greater Nanticoke Area High School.  I enjoy learning new things, being with friends, listening to music and volunteering.  I am a political activist wit...
Madelyn Bugdonovitch, Student Writer
January 29, 2018
The District Chorus includes many talented, hand selected individuals. In total, there were one hundred and sixty participants from many different schools throughout the area. This...
January 12, 2018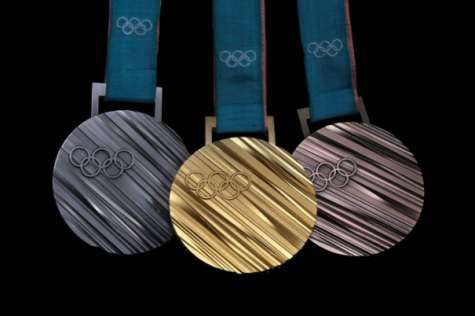 February 9, 2018
On Wednesday, the 2018 Winter Olympics began and the US is working towards gold. This year the athletes...
February 1, 2018
The Taliban have claimed responsibility for a recent suicide bombing in Kabul, Afghanistan. The bomber...
Aaron Miller, Editor & Writer
February 22, 2018
The final minute of the Nanticoke vs. Meyers quarter-final game almost blew the roof off of the Wyoming Area gymnasium. The score was close the entire game, leading the...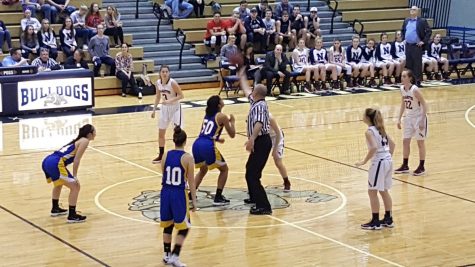 Trojanettes defeat Valley View to advance in districts!
February 21, 2018
February 21, 2018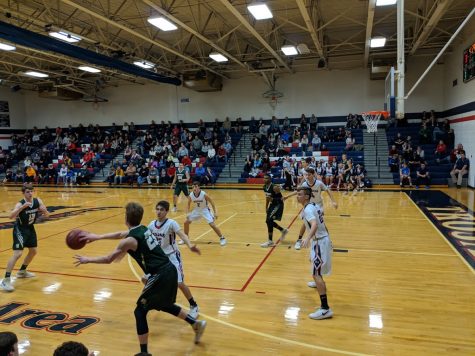 Trojans hold strong against Wyoming Area to win final home game
February 16, 2018
February 1, 2018
January 29, 2018
January 24, 2018
Who would win in a 1 on 1: Jake or Trahjan Krupinski?
Jake (50%, 2 Votes)
Trah (50%, 2 Votes)
Total Voters: 4

Loading ...
Nate Kreitzer, Student Writer
October 15, 2017
How are they doing?
Behind the scenes on Saturdays
October 10, 2017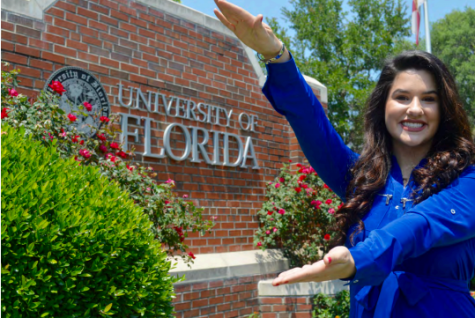 2016 GNA Class President Alexis Selli offers advice to the class of 2017
June 15, 2017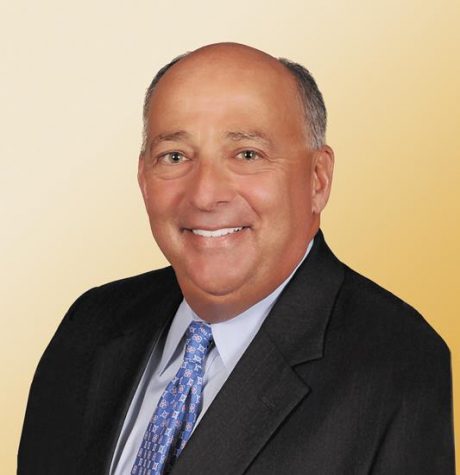 Where are they now? Michael Bukosky GNA '71
April 13, 2017