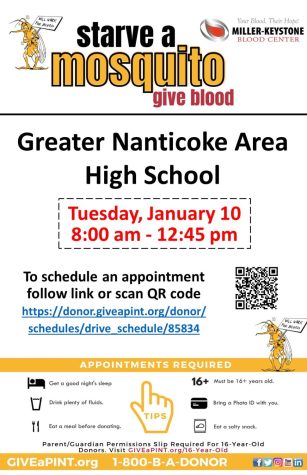 January 3, 2023
GNA - Greater Nanticoke Area High School is holding a blood drive on Tuesday, January 10 from 8:00 am...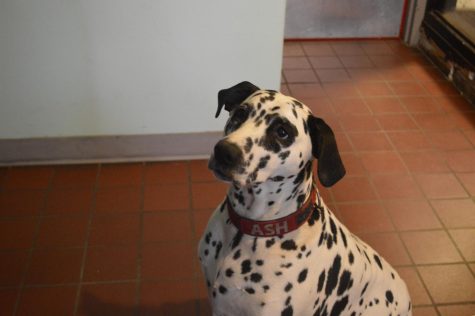 Getting to know our high school volunteer firefighters
December 9, 2022
GNA CAMPUS - At the Greater Nanticoke Area Highschool there are three students who are volunteer firefighters....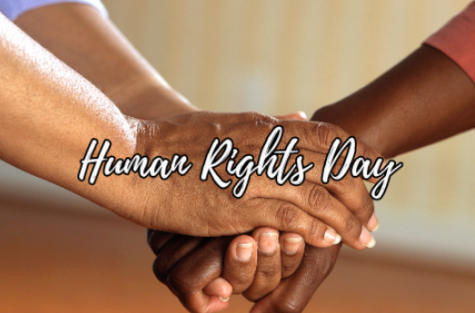 December 9, 2022
Human Rights Day is observed every year on December 10th. This marks the anniversary of the 1948 establishment...
Poll
Do you think Daylight Savings Time is Necessary?
Loading...
Sorry, there was an error loading this poll.
"May your coming year be filled with magic and dreams and good madness. I hope you read some fine books and kiss someone who thinks you're wonderful."
– Neil Gaiman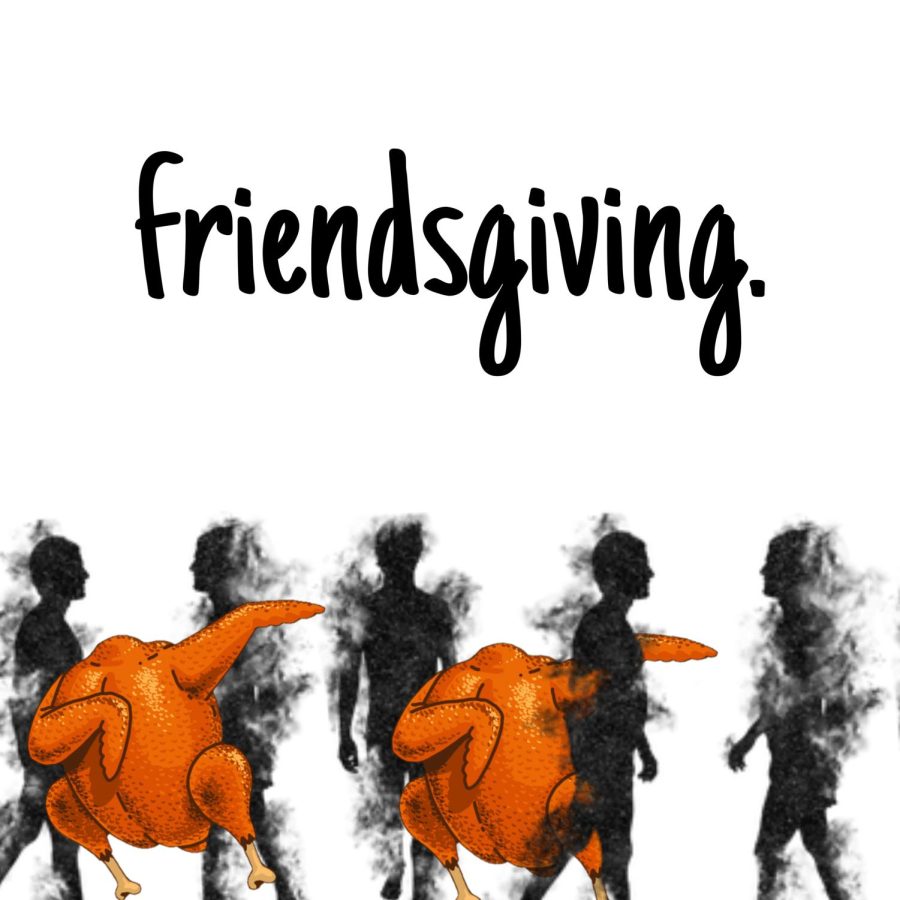 Nicholas Neipert, Student Writer
November 22, 2022
In recent years, the concept of "Friendsgiving" has grown in popularity tenfold. But what exactly is Friendsgiving? Well, it's pretty simple: it is a Thanksgiving...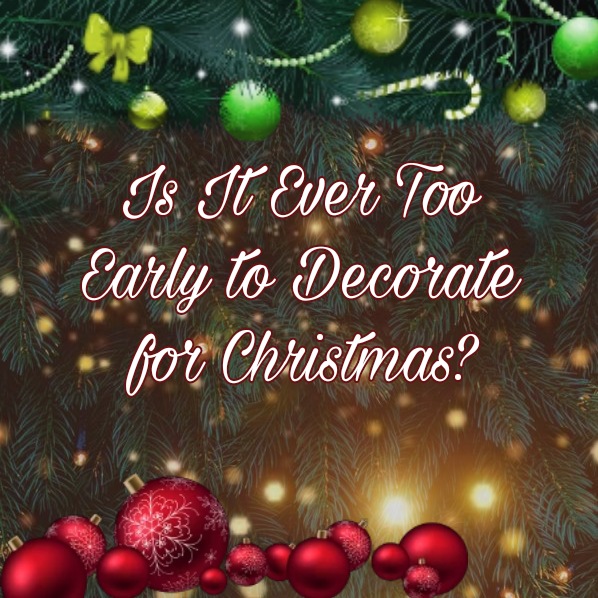 Jordan Lamb, Student Writer
November 18, 2022
As soon as Halloween ends, Christmas decorations start gradually popping up across neighborhoods. While many wait until after Thanksgiving to start decorating for the holidays,...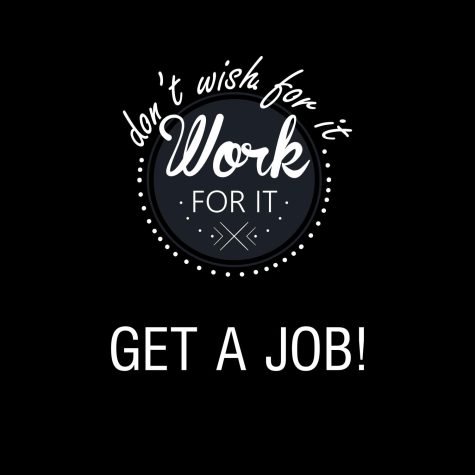 You're unemployed — how to change that
November 8, 2022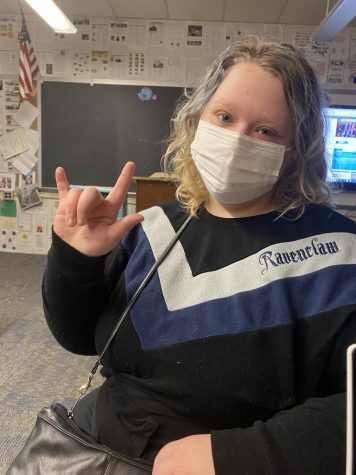 Why ASL should be taught in school
November 4, 2022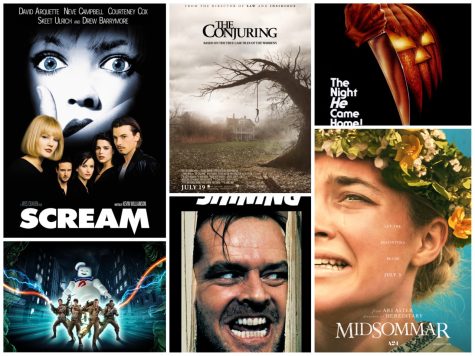 October 12, 2022
Harley LaRue, Student Editor
February 13, 2019
Alyssa Waugh has always expressed her passion for writing, even at a young age. Waugh is an established author, editor, publisher, professor, and activist....
Sep 20 / Girls Field Hockey

Sep 17 / Girls Field Hockey

Greater Nanticoke Area

13

Wyoming Area Secondary Center

26

Sep 16 / Varsity Football

Sep 15 / Girls Field Hockey

Sep 13 / Girls Field Hockey

Greater Nanticoke Area

14

Lackawanna Trail Jr/Sr HS

6

Sep 9 / Varsity Football