Recent Sports Scores
Saturday, March 10

Girls Varsity Basketball

Greater Nanticoke Area 42 - Danville 31

Friday, March 9

Boys Varsity Basketball

Greater Nanticoke Area 30 - Bethlehem Catholic 71

Thursday, March 1

Girls Basketball

Greater Nanticoke Area 29 - Scranton Prep 45

Tuesday, February 27

Boys Varsity Basketball

Greater Nanticoke Area 52 - Wyoming Area 48

Saturday, February 24

Boys Varsity Basketball

Greater Nanticoke Area 41 - Valley View 48

Wednesday, February 21

Boys Varsity Basketball

Greater Nanticoke Area 50 - Meyers 48

Tuesday, February 20

Girls Varsity Basketball

Greater Nanticoke Area 57 - Valley View 34

Saturday, February 17

Girls Varsity Basketball

Greater Nanticoke Area 41 - Holy Redeemer 52

Thursday, February 15

Boys Varsity Basketball

Greater Nanticoke Area 51 - Wyoming Area 37

Wednesday, February 14

Girls Varsity Basketball

Greater Nanticoke Area 53 - Wyoming Area 59
Staff Profile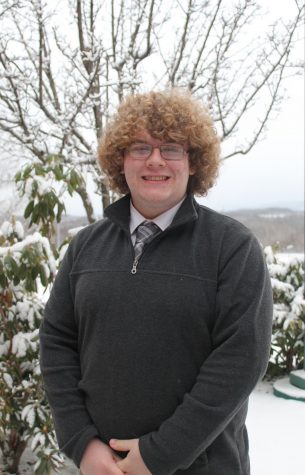 EJ Gill
Student Writer
My name is EJ Gill. I am a member of the Class of 2019 at Greater Nanticoke Area High School.  I enjoy learning new things, being with friends, listening to music and volunteering.  I am a political activist wit...
February 27, 2018
March 15, 2018
Secretary of State Rex Tillerson has been fired. Tillerson never quite meshed well with the President...
March 14, 2018
From 2013 to 2018, there has been 290 shootings in and on school property in the United States. That large nu...
What are you looking forward to most in the upcoming months?
Graduation (60%, 3 Votes)
Prom (40%, 2 Votes)
Spring sports (0%, 0 Votes)
Senior trip to Disney (0%, 0 Votes)
Total Voters: 5

Loading ...
Nate Kreitzer, Student Writer
October 15, 2017
How are they doing?
Behind the scenes on Saturdays
October 10, 2017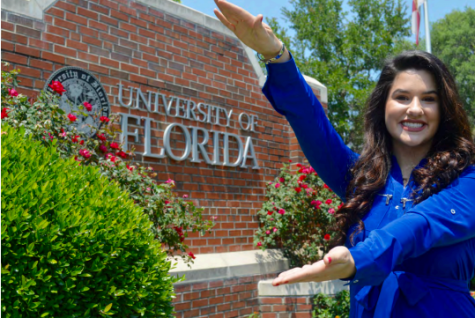 2016 GNA Class President Alexis Selli offers advice to the class of 2017
June 15, 2017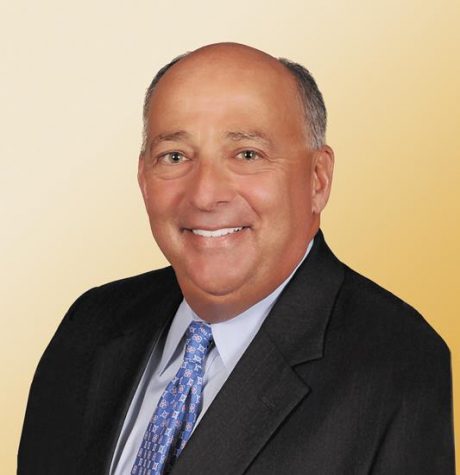 Where are they now? Michael Bukosky GNA '71
April 13, 2017